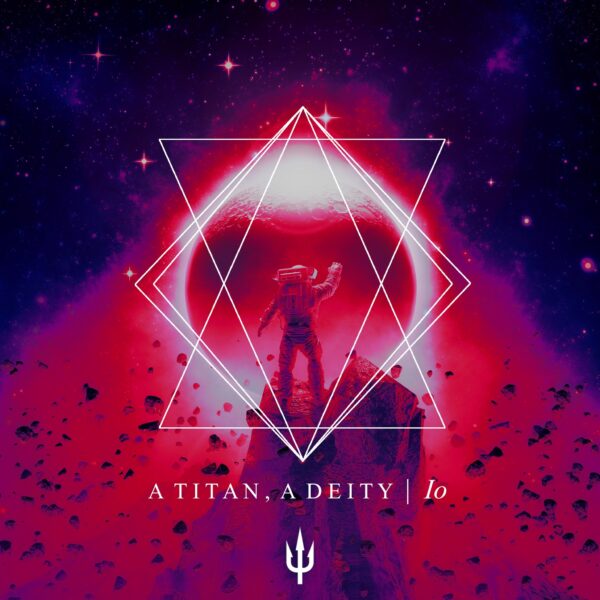 A Titan, A Deity, formed in Birmingham 2016 are a new band to me but what a way to discover them by their latest crushing single 'lo', a raging slab of melodeath.
Totally captivating madness ensues for four brain mangling minutes of clean/lung busting vocals to make for an interesting listen. Juddering riffs, kick drum overload and earworm guitar runs made for repeated plays from myself to take in the complexity to what this band are doing but don't take my word for it, check out the above video that highlights their commitment!
Purchase links to the single and other band links are here :- https://distrokid.com/hyperfollow/atitanadeity/io I https://open.spotify.com/artist/2N20piR1BCIp3rtxWwhJ5U?si=P0_gMAvCSpWmUu3kVxcYxA I https://www.instagram.com/atitan_adeity/ Ihttps://www.facebook.com/ATitanADeity I https://atitanadeity.bigcartel.com/ I https://www.youtube.com/channel/UCuweGZ4yB44i72SmplrurGQ
A Titan, A Deity band line up :-
Luke Whyle – Lead Vocals.
Ben Pinkus – Lead Guitar/Vocals.
Ashley Cooke – Rhythm Guitar.
Mike Gibbons – Bass Guitar/Backing Vocals.
Alex Harthill – Drums.
Roll out the red carpet for the majestic metal of A Titan, A Deity as they steal the crown jewels with their latest single 'lo'.