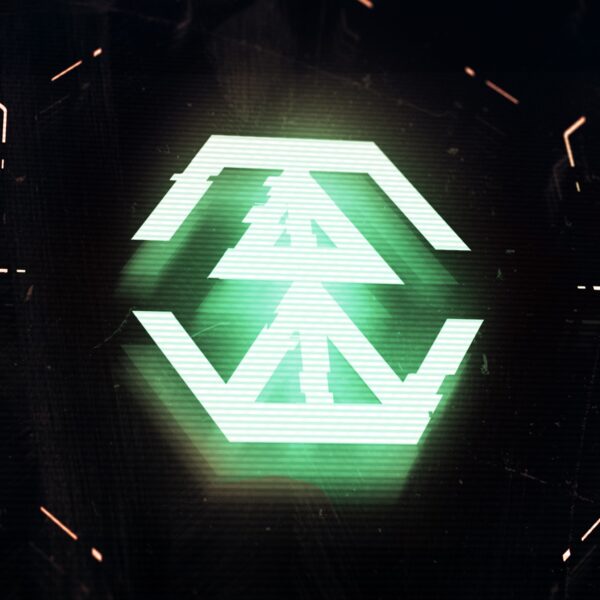 It's definitely shattering and more brutal than just a touch as riffs of mass destruction potency writhe and churn around a seismic drum battery that's offset by a lung shredding lead vocal and clean vocals in the slightly laid back choruses to add alternative flavours as this highly impressive song eases out on instrumental, mellower soundscapes that bodes well for their current 2023 tour!
A Titan, A Deity info is here :- https://distrokid.com/hyperfollow/atitanadeity/shattered-by-the-touch?fbclid=https:// I https://open.spotify.com/playlist/64pzxizd5HdEWGsMS0tHty I https://www.youtube.com/results?search_query=a+titan+a+deity I https://www.facebook.com/ATitanADeity
A Titan, A Deity band personnel :-
Luke Whyle – Lead Vocals.
Ben Pinkus – Lead Guitar/Backing Vocals.
Ashley Cooke – Rhythm Guitar.
Mitchell Gibbons – Bass Guitar.
Alex Harthill – Drums.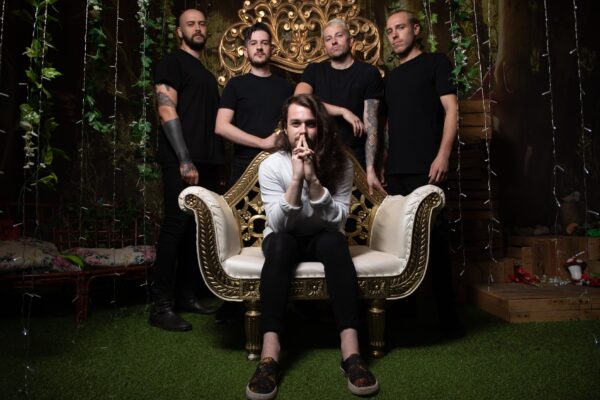 A Titan, A Deity return with their new titanic single 'Shattered By The Touch'.