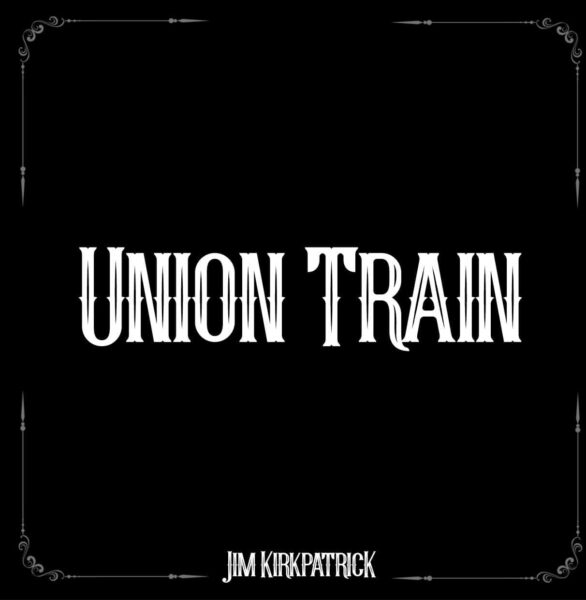 On April 21st 2023 Jim Kirkpatrick releases his second solo album Dead Man Walking, the long awaited follow up to his highly impressive debut Ballad Of A Prodigal Son. Mainly known for being lead guitarist in FM and dubbed "England's equivalent to Joe Bonnamassa" by Blues Matters, he has recently released the first single from Dead Man Walking, 'Union Train'.
It's four feelgood minutes of raunchy rock and roll royalty courtesy of a fiesty axe attack from Jim. If you like guitar solos then you got em and they don't disappoint as they fly of his fretboard with aplomb that bode well for the album.
His vocals are delivered with total conviction, especially in the spotlight stealing choruses, capturing the vibe of the song title, and for added measure he adds a brief harmonica piece.
On March 26th there will be a live album launch party from 14.00-19.00 at Eleven in Stoke
Pre-order links to Dead Man Walking and tickets for the album launch are here :- http://jimkirkpatrick.com I https://www.twitter.com/jimikirkpatrick I https://www.instagram.com/jimkirkpatrick79
New single 'Union Train' by Jim Kirkpatrick is a first class ticket taken from upcoming studio album Dead Man Walking.