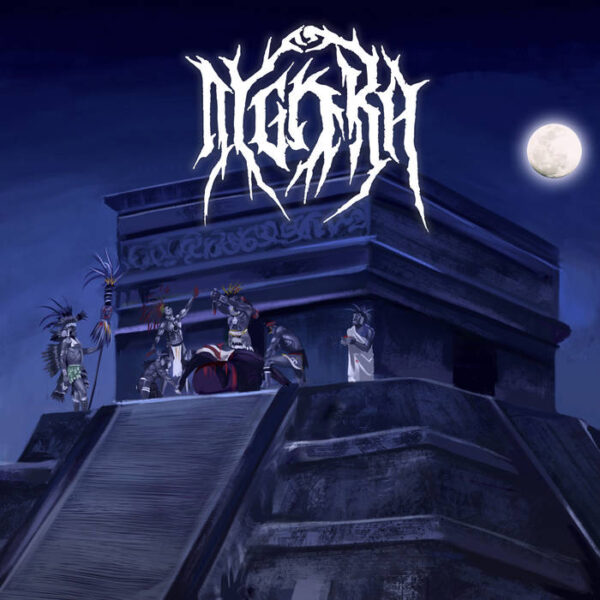 It's been a few years since I've had chance to review 'Southside' London based deathcore metallers 'Dygora' and it's a welcome return as they have lost none of their don't give a fu*k attitude when it comes to expressing their dissatisfaction of the current state of affairs with 'Find Yourself (It Was A Trap)', their recently released single
It seems apt as it's available via Slam Worldwide as it's a dyed in the wool pit opening slammer that took a few listens to work out what was going on in these four minute ear flaying minutes of insane time changes that include razor sharp riffing seismic, bass brutality, a totally demented lead vocal, wrist snapping snares and kick drum battery but I was caught off-guard when it slowed down to a snails pace for a gruelling grind for the grisly outro!
Purchase links to 'Find Yourself (It Was A Trap)' and other band info are here :- http://linktr.ee/dygora I http://dygora.bandcamp.com I https://www.facebook.com/DygoraBand I

Dygora band personnel :-
Omar Swaby – Lead Vocals.
Reece Beasley – Guitar.
Mark Cross – Guitar.
Archie Farrer – Bass Guitar.
Drums performed by Jack Stephens who also mixed, mastered and produced the single.
Dygora return with the aural decimation of new single 'Find Yourself (It Was A Trap)'.