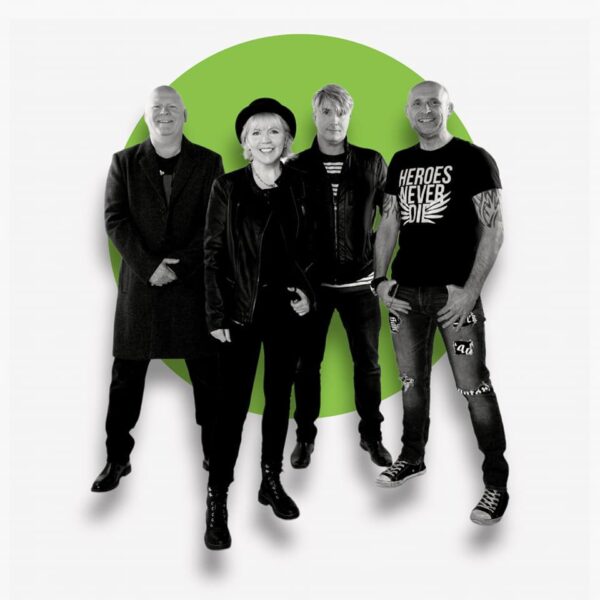 It's very apt that as I was about to start reviewing 'Dressed For Fear', new single by The Midwich Affair, that the rain stopped and out came glorious sunshine! Recently released it's a short but sweet ankle biter of power pop par excellence, point proven by a jabbing main riff, bass heavy blustre and snappy snare work to provide a palette for a honey dripped lead vocal delivered with a touch of menace for the songs subject of "A story of unquestionable and sudden realization. A guide to the use of verbal missiles and how to diffuse them".
Band links are here :- https://www.facebook.com/themidwichaffair I http://themidwichaffair.com I
The Midwich Affair band line up :-
Vicky Jane – Lead Vocals/Guitar/Keyboards.
Chris Lunt – Lead Guitar.
Andy Jackson – Drums.
Andy Shaw – Bass Guitar.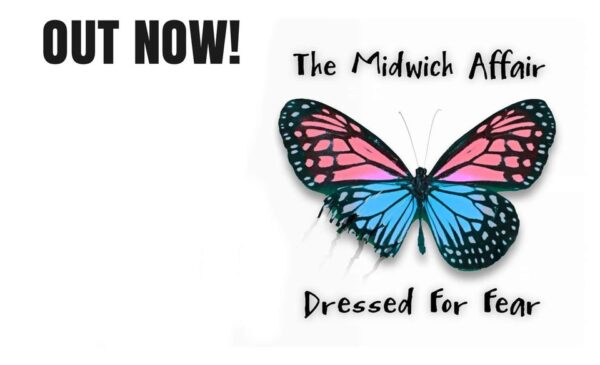 The Midwich Affair get their deckchairs out to bring in the summer early with their latest single 'Dressed For Fear'.