Manchester Hardcore/Punk unit Eye Licker last week announced that they have sadly departed with long time member and vocalist Rob.
Announcing on their Facebook account it reads:
"We're really sad to say farewell to our Robert Laidlaw who has been in EL for 10 years and has found it increasingly more difficult to juggle his evolving private life with band duties. Rob who first started as a filler on bass for a few gigs became a full member and eventually moved onto vocals, his input and influence is there for all to see, hear and enjoy.
Thanks for everything Rob, we'll miss you brother and we wish you all the very best in health, happiness and in whatever life has to offer you and whichever path you take. Taking over on vocals we are pleased to announce Gemma Heidi Heych who has been like a storm over the last couple of practices and we look forward to sharing a stage with her, buzzing!"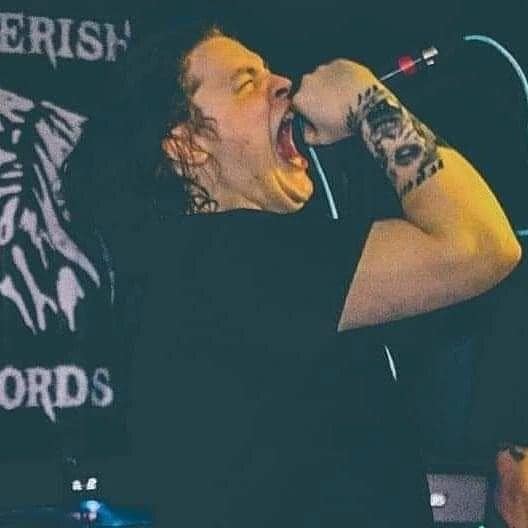 Watch out for the first interview with Gemma soon.