Viscula – Just Go (single)
Viscula, a band I came across by chance, checked out their single 'Just Go' on Youtube and thankfully I did as it's a very rewarding listen, a far cry from the rock/metal bands I normally review but it's always good to check out new genres.
It's mellow four minute duration to my ears, brought to mind an interesting fusion of Pink Floyd like ethereal moods, early Tubeway Army soundscapes and Dire Straits tinged guitar lines but don't take my word for it, watch the video link below.
Viscula band line up :-
John Lazares – Guitar/vocals.
Vitaliy Malyshko – Guitar.
Lex Giggs – Bass guitar.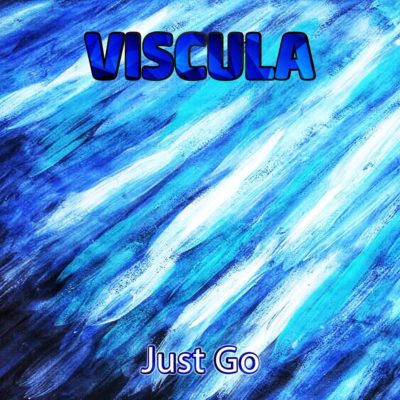 A haunting four minute ear massage from alt rock band Viscula.