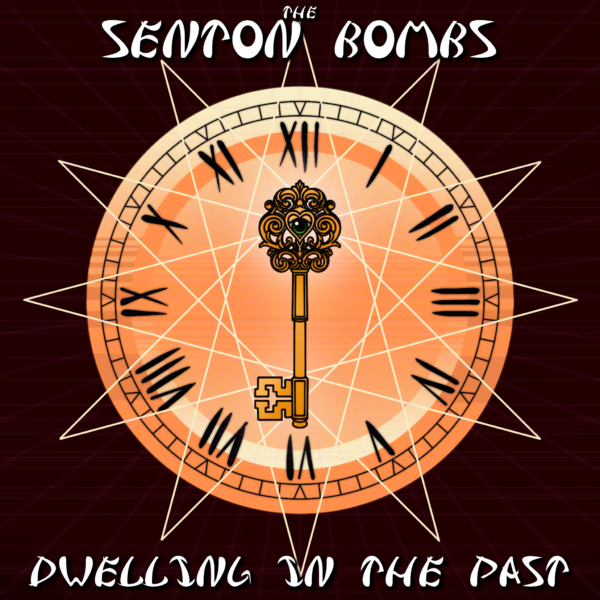 Hey ho, let's go as The Senton Bombs open their plan for World domination in 2021 with one big shit kicking get the fuck out of my way single called Dwelling In The Past now available to purchase from Amazon, iTunes, Spotify and Apple Music.
Right from the off it's all no frills rock and roll rebellion driven along by the guitars of Damien Kage and Johnny Gibbons set at weapons of mass destruction level. Scott Mason batters his drums with his usual flamboyant flailing flair which leaves bass player and lead vocalist Joey Class to soothe like an everlasting Werthers Original.
It's the fifth single taken from the soon to be released studio album.
Band and purchase links :- http://www.sentonbombs.comhttps://amazon.co.uk/Dwelling-In-The-Past-The-Senton-Bombs/dp/B08PFZB8XY/?tag=plane09-21
Senton Bombs band line up :-
Joey Class – Lead Vocals/Bass Guitar.
Damien Kage – Guitar/Backing Vocals.
Johnny Gibbons – Guitar/Backing Vocals.
Scott Mason – Drums.
Good advice from The Senton Bombs.