The Senton Bombs set to release 'Aerial Threat' on March 27, 2021
Three years on from the highly praised 'Outsiders' (2018) album. The Senton Bombs will release their sixth studio album 'Aerial Threat', on Regolith Records on 27 March 2021.
'Aerial Threat' is another rollercoaster from the Bombs, propelling the listener forward with thought-provoking numbers. Then relaxing them back with multi-layered musical offerings, with little time to draw breath in between.
This album encapsulates the highlights of the previous five and shows the band's maturity in musicianship and song-craft. It's an album you will hear and immediately want to hear again and again.
The 'Aerial Threat' was always there for The Senton Bombs, now they are truly flying off the top with deadly impact.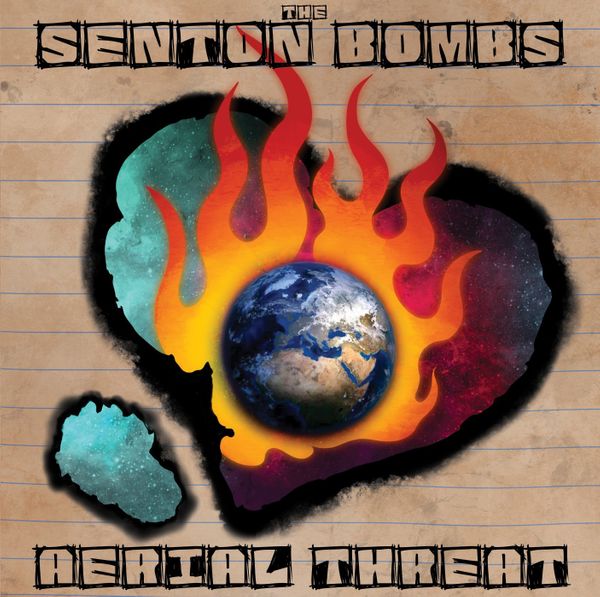 The Senton Bombs release their 6th studio album 'Aerial Threat' on 27th March 2021. Containing 14 brand new killer tracks from your ever-reliable Bombs. Packed with the variety you have come to expect, some energetic punk rock n roll, with shades of southern and hard rock, as well as some other stylings we think you will enjoy. Joey Class
The Senton Bombs are a unique rock band from Blackpool, England. Combining a myriad of influences, from Classic rock to punk, metal and country. The band's hybrid style has set them apart from their contemporaries. Renowned for explosive live performances, extensive touring and critically acclaimed recordings, they have developed a loyal cult following.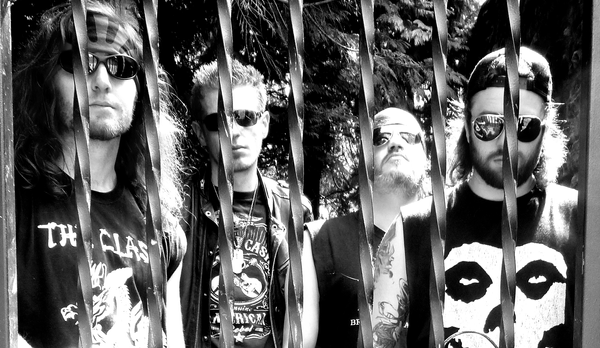 Senton Bombs band line up :-
Joey Class – Lead Vocals/Bass Guitar.
Damien Kage – Guitar/Backing Vocals.
Johnny Gibbons – Guitar/Backing Vocals.
Scott Mason – Drums.