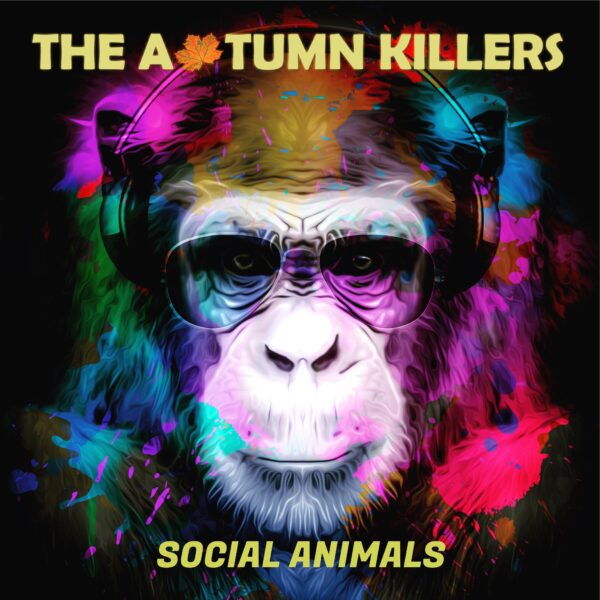 With their Darkside album released in September 2021, South Wales based The Autumn Killers took a completely different path to their previous style as they introduced a more technological approach to the twelve tracks that blew me away on the first listen and on March 4th 2022 they release 'Social Animals', a track taken off it.
It's a song highlighting how we need to break free from lockdowns and start living life to the full once more.
It's an industrial tinged opus, a funky groove comes from ballsy bass guitar lines and a fluid main riff is one for the air guitarists to rock out on that brought to mind The Edge from U2. A gentle pulse comes from ominous keyboards as lead vocalist Rob Reece delivers a melodic snarl to make it a song of many parts.
2022 looks a busy year as they plan to release three more singles and gather songs together for their next studio album in January 2023.
Band links are here :- https://www.facebook.com/theautumnkillers I https://www.instagram.com/theautumnkillers/ I https://twitter.com/autumnkillers I https://www.youtube.com/c/theautumnkillers I http://theautumnkillers.uk/?fbclid
The Autumn Killers band line up :-
Rob Reece – Lead Vocals/Bass Guitar/Piano.
Duncan Richardson – Guitar/Backing Vocals/Synths/Keyboards.
Graeme Hoy – Drums/Percussion/Backing Vocals.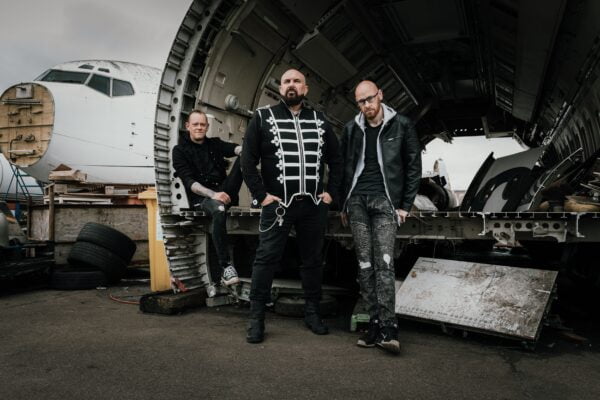 The Autumn Killers banish the winter blues with their latest single Social Animals taken from the Darkside album.