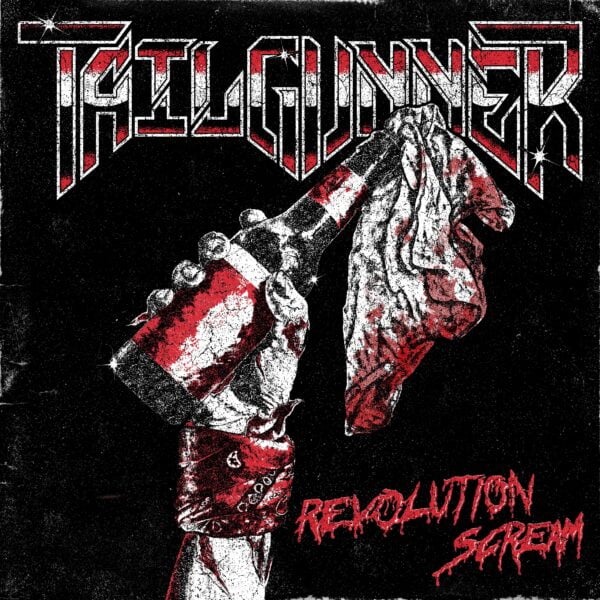 Following hot on the heels of their debut single 'Guns For Hire', Stoke On Trent based metallers Tailgunner reload for their sophomore release, 'Revolution Scream'. They wear their influences on their sleeves (Iron Maiden, Helloween and Judas Priest). It's a touch more melodic than the debut but as Ted Nugent once said "It could blow the balls off a charging rhino at sixty paces".
It begins with a statement of intent from lead vocalist Craig Cairns, "Yesterday's embers are ash now, the future always out of sight. We only know that it's ours now, so take it, this is your right!" In the Youtube video below every cliche in heavy metal is here and I loved every minute of it!
It heads off into a call to arms anthem of epicness as riffs are catchy but still pack a punch. Snare drums crackle, midway twin lead breaks are more soothing than slaying as it ends on a shout it out loud and proud outro.
Pre-sale links for Revolution Scream, tour dates and other band info are here :- https://bit.ly/3vFOsZ5 I http://www.tailgunnerhq.com I https://www.facebook.com/tailgunnerhq I https://www.youtube.com/c/TAILGUNNERHQ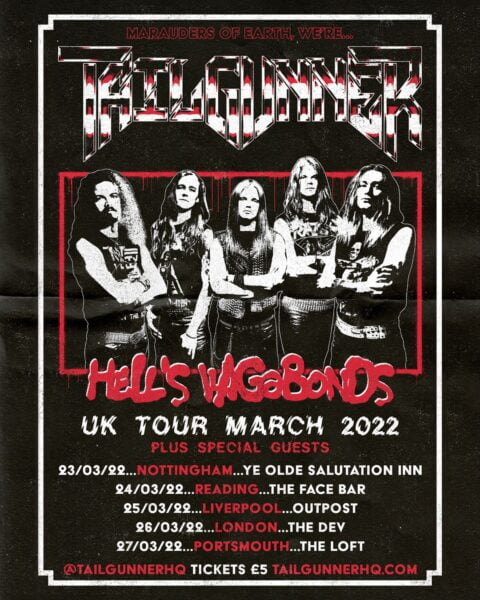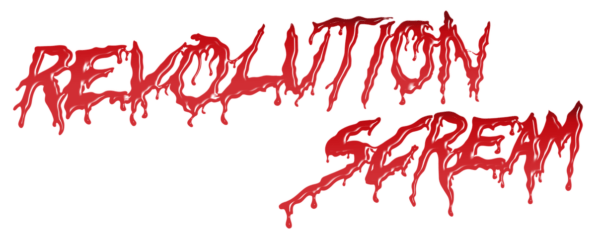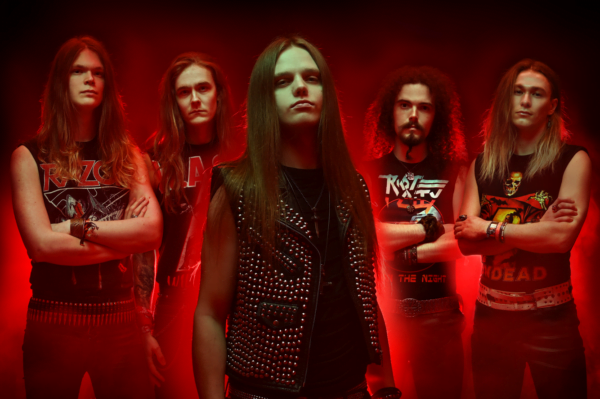 Tailgunner band line up :-
Craig Cairns – Lead Vocals.
Zach Salvini – Guitar.
Tom Hewson – Bass Guitar.
Sam Caldwell – Drums.
Patrick Van Der Vollering – Guitar.
There's a revolution coming, spearheaded by the five man heavy metal army of Tailgunner with their latest single 'Revolution Scream'.