On May 1st 2020, Essex based metallers Spidervayne release their latest single 'Sundance' via Roulette Records and digitally distributed by Cargo Distribution.
It's a great appetizer for a forthcoming studio album as it eases in on laid back guitar lines and a haunting vocal drawl. The lyrics are very thought provoking, tackling the subject of how quickly our childhood comes and goes in the blink of an eye as adulthood arrives far too soon.
It ebbs and flows with poignant balladry until a noodling guitar solo increases the intensity and these compelling five minutes leave us hanging onto those beautiful choruses once more.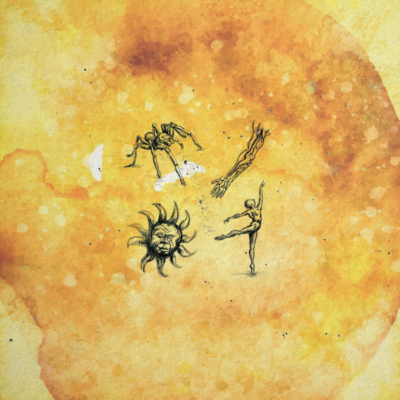 Band info:
Danny 'Murf' Murphy – Lead vocals/guitar.
Kevin '7' Smy – Bass guitar.
Sam 'Animal' Varley – Drums.
Mitchell 'Faz' Farrington – Lead guitar.
An emotional roller coaster ride.