For sheer ballistic riffing, the This Is Hell album from Burnt Out Wreck released in November 2019 rocked on all levels. Fast forward to 2020 and they've just released 'Positive', the second single taken from it.
It's one of the more laid back tracks on the album but the grooves are still seismic, backed by the broken glass growl vocals of Gary Moat. The riffs hit hard and heavy as it rumbles along with the menace of 'Down Payment Blues'. A thunderous five minutes!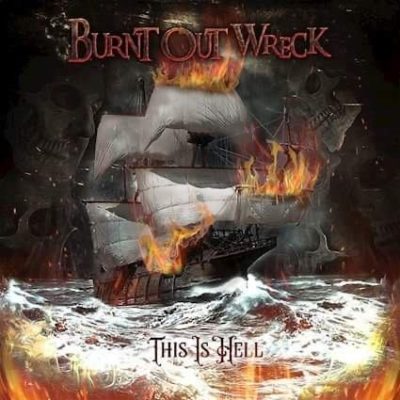 Burnt Out Wreck band line up :-
Gary Moat – Lead vocals.
Alex Carmichael – Bass guitar.
Paul Grady – Drums.
Adrian Dunn – Lead guitar/backing vocals.
Miles Goodman – Rhythm guitar/backing vocals.
Wreck your hearing by cranking up this tune!
£10.99 for the album

editor rating