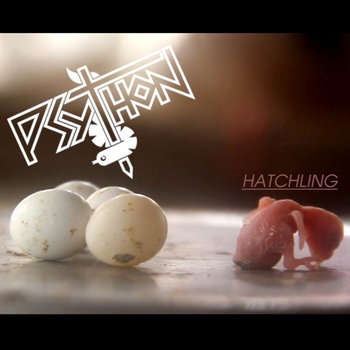 Now this is the way thrash metal should be played as Sheffield based lunatics Psython who formed in 2014 re-hatch with their first single since 2018, 'Hatchling' taken from a forthcoming ten track studio album titled "Fun?". The single is utterly utterly thrashtastic and, erm, is thrashed till death, taking no prisoners on its lightspeed major raging, head rattling ferociousness as the riffs are spewed out from their fretboards. Kick drums are a full on speaker rattling battery, all topped off by helium fuelled vocals that bring to mind early Destruction, Sodom, Kreator etc.
With tongues firmly placed in cheeks, they ironically proclaim "Psython are back (no they're not). With a new album (it's not new) and they're ready to conquer the World (sounds a bit full on actually)".
Written in 2019 but never released as the World emerged from lockdown hilarity, Psython decided to record the album. These ten songs will be self released online over the next year, one track at a time.
Psython band links are here :- https://www.facebook.com/psythonband I http://psython.bandcamp.com I https://www.instagram.com/psythonband/ Ihttps://www.youtube.com/results?search_query=PSYTHON++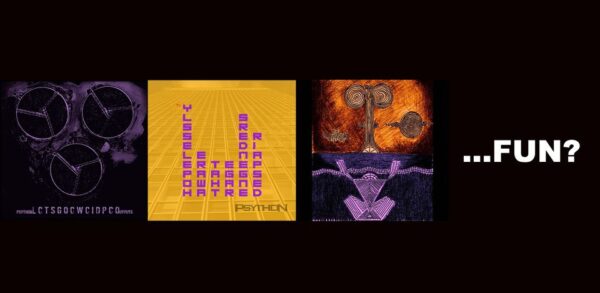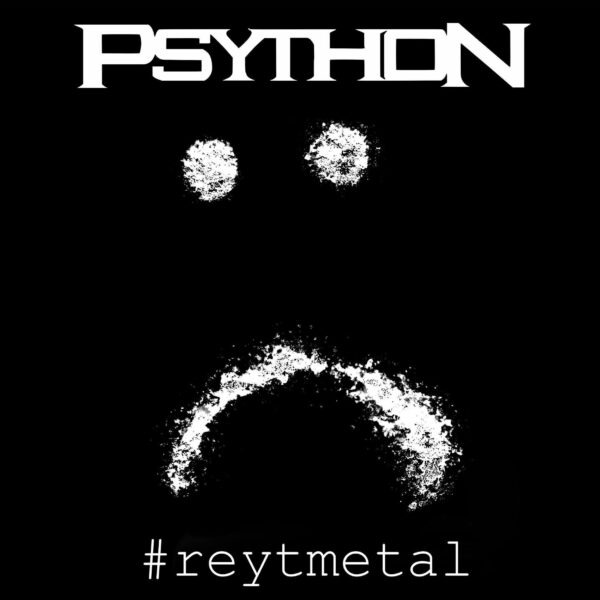 Psython, as funny as Monty Python thrashingly return with new single 'Hatchling'.