Back in the day, a lot of the nu metal genre bands did absolutely nothing for me, but fast forward to the present day as Bristol based band NO :IR have relit a fire that went out many years ago with their single 'Vanity'.
Vocals are rapped, clean and blood curdling howls make for a convincing delivery. Stuttering and bombastic riffs are pinned down by a tight rhythm section. A laid back calm midsection explodes into a seismic adrenaline rush outro. A sure fire pit opener!
Links to the band can be found here.
Apple Music // https://music.apple.com/gb/album/vanity-single/1500296085
https://amazon.co.uk/Vanity-NO :IR/dp/B08542CCRY/?tag=plane09-21
NO :IR band line up :-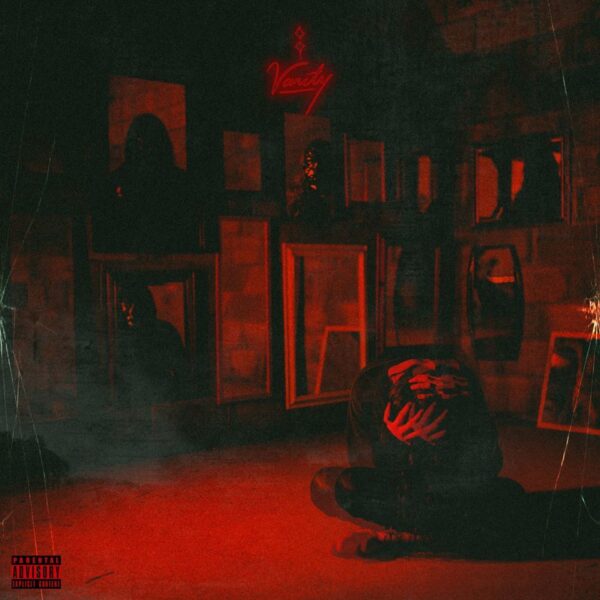 Sam 'ewi' Davies – Lead vocals.
George Farley – Drums/backing vocals.
Alex Roberts – Guitar.
Sonny Gazzard – Guitar.
Jake Gazzard – Bass guitar.
Pounds harder than the hammer of Thor!