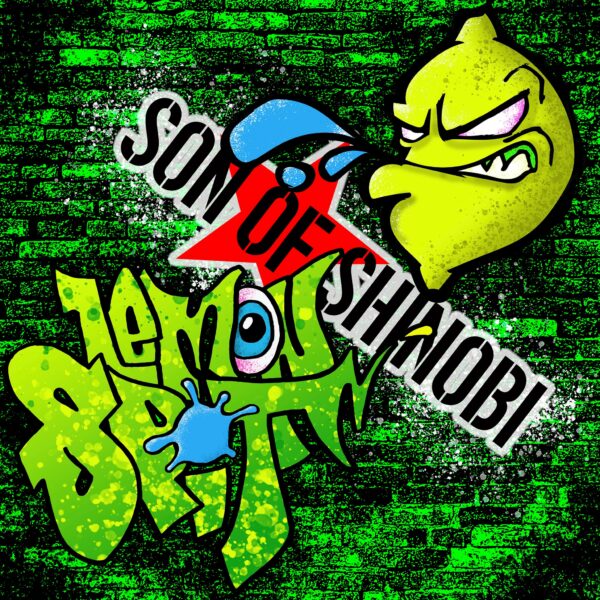 What the phuq! Four years seems a helluva long wait since I've had chance to review new material from Crewe based Son Of Shinobi but with a new line up (Mark Ames on guitar) they return with a rip roaring single called 'Lemon Spit', available on all digital platforms.
Thankfully they have not forgotten how to rage hard and they do here for a race to the finish line three and a half minutes courtesy of the recorded, produced and mixing skills of Rudi Heinemann. A slamming main riff is akin to a pub car park fight with Kyuss, backed by the throaty croon of Paul Senior, bringing to mind the late, great Layne Staley.
A midway curveball comes from an auctioneer speed ranted rap from Paul that's muscled up by the main riff. Hopefully this will be the beginning of a new era for the band.
A lockdown fuelled video featuring the band and their friends rocking out, including Jim Kirkpatrick and family is at the end of this review.
Links to the band :-
https://open.spotify.com/album/6E7MZwBlJ6be9ZtxFheSgz…
https://www.instagram.com/son.of.Shinobi
https://sonofshinobi.bigcartel.com
Son Of Shinobi band line up :-
Paul Senior – Lead Vocals.
Steven Hadzik – Drums.
Rudi Heinemann – Bass Guitar.
Rick Mason – Guitar.
Mark Ames – Guitar.
The Sons Of Shinobi ride into town with all guns blazing and a new line up.