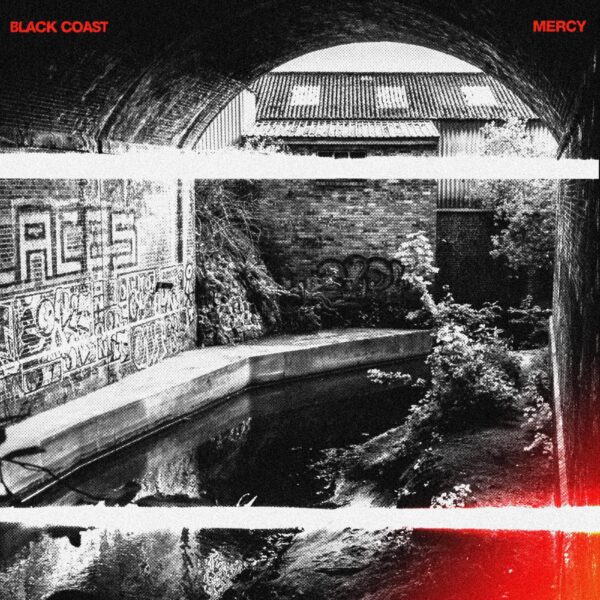 Dry January certainly doesn't apply to Stoke On Trent noisemongers Black Coast as they literally unleash a new single 'Mercy', first track taken from a forthcoming four track EP 'Black Coast'-Black Coast on April 28th 2023 and also have a new website. The EP will have a pre-order vinyl and also a vinyl and t-shirt bundle.
Even by their usual high standard of emotions, 'Mercy' gives no mercy to the listener courtesy of the inner demons of lead vocalist Charlie Hewitt, proclaiming "It's a song about my own thoughts on how I've let others see me for myself and the struggle of doing so. This song is about trying to do so not everything with this EP as self loathing but learning about how to cope with myself as my mind changes and life does".
'Mercy' is a mean and moody four minutes but is also a metal monolith of outrageous proportions but don't take my word for it, give the above video a blast! Serene verses are the calm before the storm of ear popping choruses of a lung stripping vocal and crushing doom laden powerchords!
A pre-order link to the EP and other band info are here :- https://www.blackcoast.co.uk/ I https://music.apple.com/gb/artist/bla… I https://www.youtube.com/watch?v=oZ6rsUmV6YA I https://www.facebook.com/blackcoastuk I https://www.instagram.com/blackcoastuk/?hl=en I https://open.spotify.com/track/0ogt896FL8zMM0t3Zgl7XQ?si I
Black Coast band line up :-
Charlie Hewitt – Lead Vocals.
Scott Pinnington – Guitar.
Joe Mayer – Guitar.
Jack Beardsall – Bass Guitar.
Matty Clarke – Drums.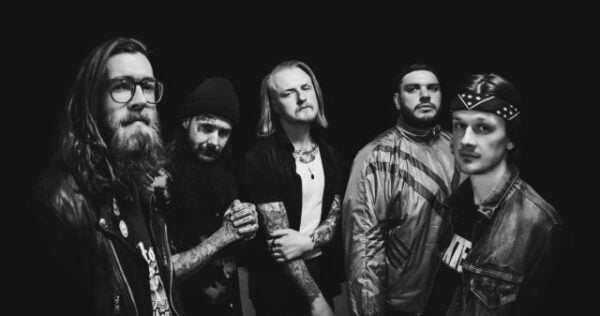 The coast is more clear than black as Black Coast return with a vengeance, releasing a new video single 'Mercy'.