Impavidus have just released a new single Justice. This is a track you might just get hooked to on your first listen. I know I did.
If they carry one producing tracks of this quality they have just got themselves a new fan.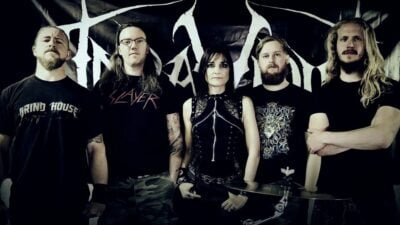 Line up: –
Michelle Adamson – Vocals
Gav Smith – Guitars
Patrick McBride – Bass
Luke Elwood – Drums
Facebook: https://www.facebook.com/impavidusuk
Really like this track, can't wait to hear more.