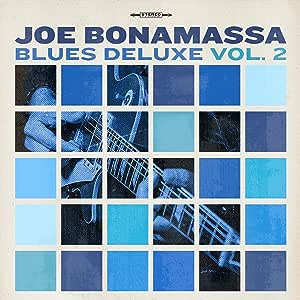 A very welcome return sees guitar slinger Joe Bonamassa release 'Hope You Realize It' (Goodbye Again), a brand new original song written by Joe and Tom Hambridge, the fourth single taken from his upcoming studio album Blues Deluxe Vol. 2, due for release on October 6th 2023.
Joe proclaims "Part of my approach to these new recordings was that I wanted to see if I had matured musically over the years and if I had gotten better as a player".
Mainly known as a blues guitar player, Joe sometimes lets rip which he certainly does here for four minutes of snazzy, jazzy, sassy, classy, fiery funk fuelled feelgood party starter and finisher, all crammed into bravado brass stabs, a scintillating rhythm section for Joe to deliver a gnarly lead vocal and last, but not least his runs up and down the fretboard of precisely picked notes, ending on a keyboard flourish!
Pre-order links to the Blues Deluxe Vol.2 album and other info are here :- https://lnk.to/joebonamassa /http://joeb.me/bonalinks / http://joebonamassa / https://jbonamassa.com/ / https://twitter.com/jbonamassa / https://www.youtube.com/results?search_query=joe+bonamassa / https://www.facebook.com/JoeBonamassa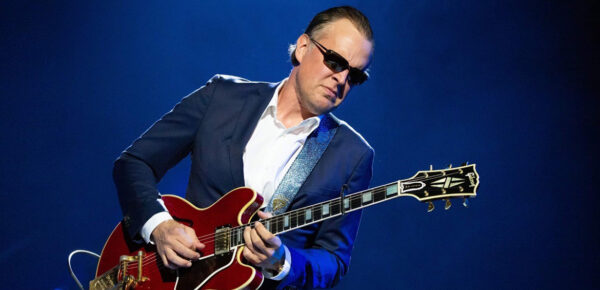 Joe Bonamassa scales new heights of guitar wizardry on new self penned single 'Hope You Realize It' (Goodbye Again).