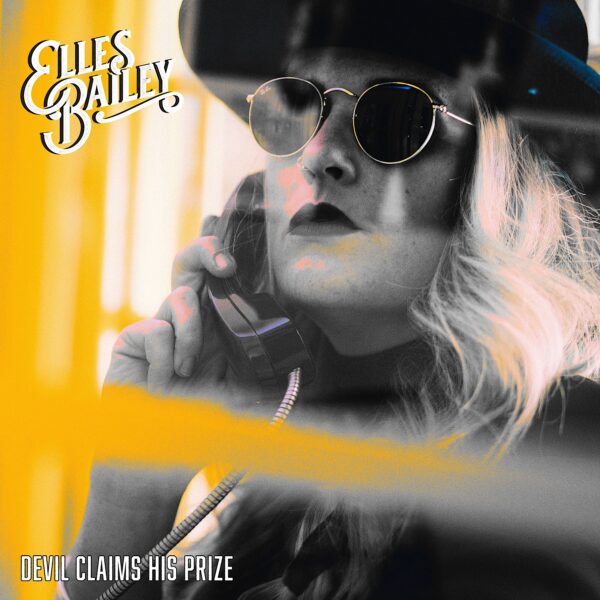 The golden tones of Elles Bailey return with her recently released single 'Devil Claims His Prize'. It was written with indie-rocker Brandy Zdan in Arkansas 2019 but has now been recorded at Middle Farm studio live to tape. It follows her recent 18 date headline tour, perfectly timed to open for Jools Holland on July 16th in Kew Gardens.
This totally captivating song features a sultry lead vocal from Elles Bailey that wrings out every ounce of emotion in three thrilling minutes of gospel tinged nuances. Guitar lines are all jabbing earworms. Snappy snare drum patterns pin it all down as keyboards swoop and soar around bubbly bass guitar.
Elles Bailey links are here : – https://linktr.ee/ellesbailey I http://ellesbailey.com
Elles Bailey musicians : –
Joe Wilkins – Guitar.
Jonny Henderson – Piano.
Matthew Waer – Bass Guitar.
Matthew Jones – Drums.
Elles Bailey – Lead Vocals.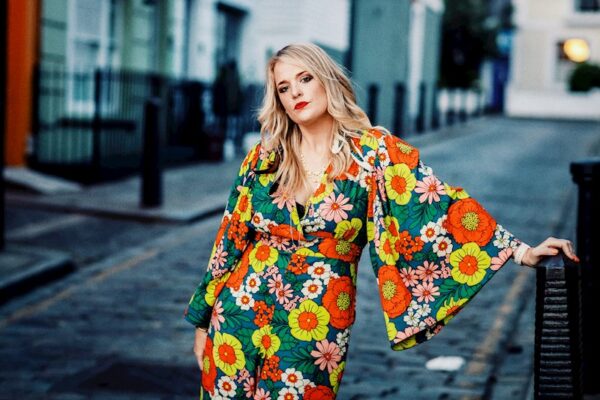 The Devil may have claimed his prize but Elles Bailey hits the jackpot with this new single.