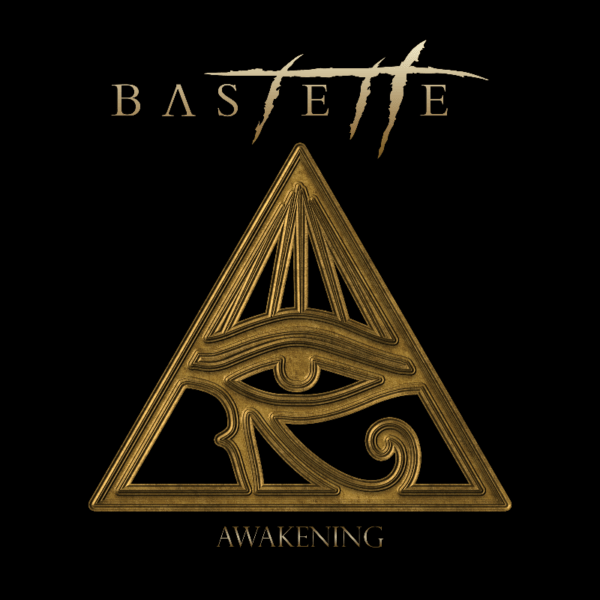 Formed in 2019 by lead vocalist/songwriter Caroline Eve Kenyon, Blackburn based alt-rock band Bastette (The Egyptian Goddess Of Protection) release new single 'Fiction' taken from their four track EP Awakening via Rock People Management on September 30th 2022.
It's an eerie song, point proven by Caroline saying "Fiction is about falling in love with a rockstar. What you see onstage is often the alter ego and perception isn't quite reality. Every person has a fantasy of what they want from a lover and vice versa…….this is mine!"
The single began as a dark, sultry piano lead ballad but ended up heavier when guitar and drums were added to the musical cooking pot. A ticking clock like intro of guitar and a slow burning vocal heads towards an early chorus of "Tall dark in his leathers crimson, six string a mahogany Gibson. I'll take what God has given, but I created you boy, and it's fiction." The creepy grooves capture the essence of the song chillingly with a midsection of "If you wanna, I'll let you take me home, we both know that, wasted like fools gold". A short but ear melting guitar solo adds to the ferocity and bodes well for the EP.
Pre-release links to the EP and other band info are here :- https://bastette.bigcartel.com I http://bastette.co.uk I https://linktr.ee/Bastette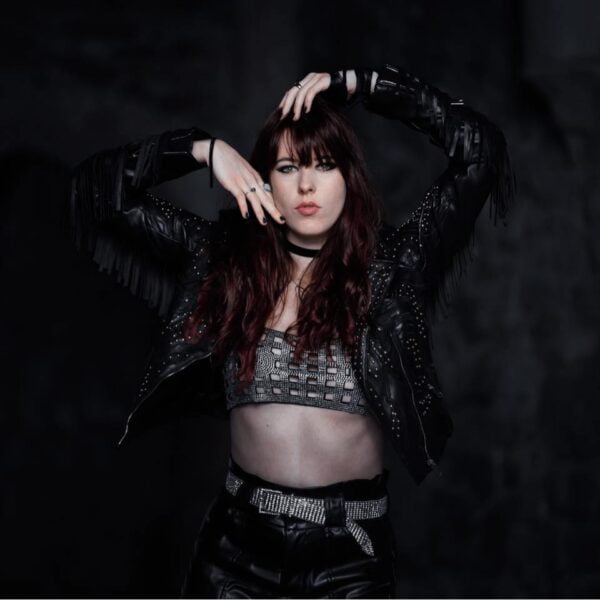 No fiction here, just the honest truth as Bastette tell of falling for a rockstar in latest single 'Fiction', taked from forthcoming EP Awakening.