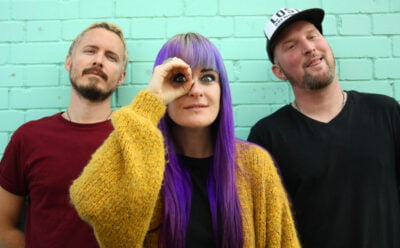 Cornwall alt rockers 50 Year Storm have released a new single, 'The Fanlight '. About the track, the band says: "An introspective pondering of the innate desire, in all developed primates, to take curiosity and sometimes pleasure in the pain, suffering, torture and even death of others. From literary horror and violent film, to contact sports like boxing, all the way to the gruesome public execution. Much of this is played out on social media today, perhaps it just being the modern day equivalent of the medieval stocks?
In the case of our song 'The Fanlight', we focus on the French Revolution of the 1790's and the public execution of their last monarch, Louis XVI."
50 Year Storm create music that is described as sharp, alternative rock with a dark, heavy edge. Their songs are short, poetic post-it notes of historical events, expressed over a heavy soundtrack. Formed in the Autumn of 2016, the three-piece from Cornwall quickly grabbed the attention of BBC Introducing with their explosive live shows, going on to perform regularly across the UK and beyond, rocking prominent slots at numerous festivals.
Check out the new single on the video links above.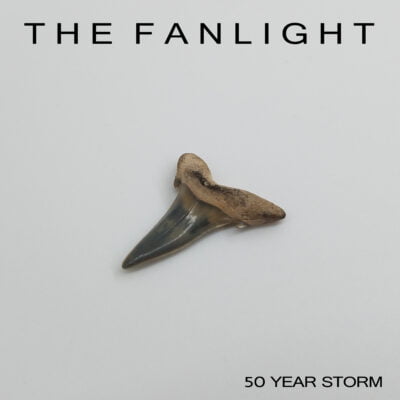 Links: