50 Year Storm are a three-piece outfit from Cornwall who quickly grabbed the attention of BBC Introducing with their explosive live shows, going on to perform regularly across the UK and beyond, rocking prominent slots at numerous festivals.
Today, they release their new single, together with a lyric video which was recorded after the 1st lockdown last year. It portrays a personal account of the internal and external battles faced when dealing with addiction. The darkness you live in after losing everything and the desperation faced when wondering if a person can be saved or are even worth saving.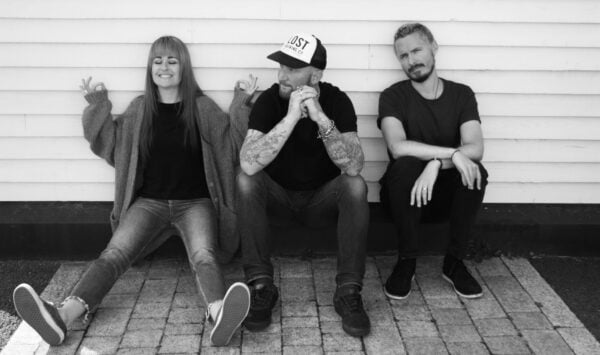 About the track, the band states "Intravenous toys with the bands moody, synth based 80's influences such as Gary Numan and Mike Oldfield. Ballad- like in tone, yet brought into shadow by the poignant and personal story-telling. Rather than catapult you along like a rollercoaster with no brake, Intravenous creeps around you, lifts you unknowingly, and slowly carries you away like an ebbing tide. Check it out on the video link above.
Links: