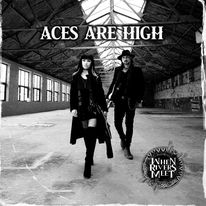 As if the first two albums We Fly Free and Saving Grace both hit the ground running, the husband and wife duo of Grace and Aaron Bond in When Rivers Meet have just released their third stunning new studio album Aces Are High on September 15th 2023 , with the fourth single 'Infected' taken from it.
Grace proclaims "Infected was the first song we wrote for the album. We brought in fuzz guitar tones and wanted 'Infected, the opening track to be an indicator as to where the album is going to take you".
It's driven by a grinding, fuzzed up main riff and razor sharp runs up and down the fretboard of Aaron, matched intensely by the mesmerising lead vocals of Grace that grab you by the throat and doesn't let you take a breath of air until the very last lyric is finished with you!
A purchase link for 'Infected' is here :- https://hypeddit.com/whenriversmeet/infected
Other band info including a purchase link to Aces Are High is here :- https://shop.whenriversmeet.co.uk/
When Rivers Meet band personnel :-
Grace Bond – Lead Vocals/Mandolin/Violin.
Aaron Bond – Guitar/Vocals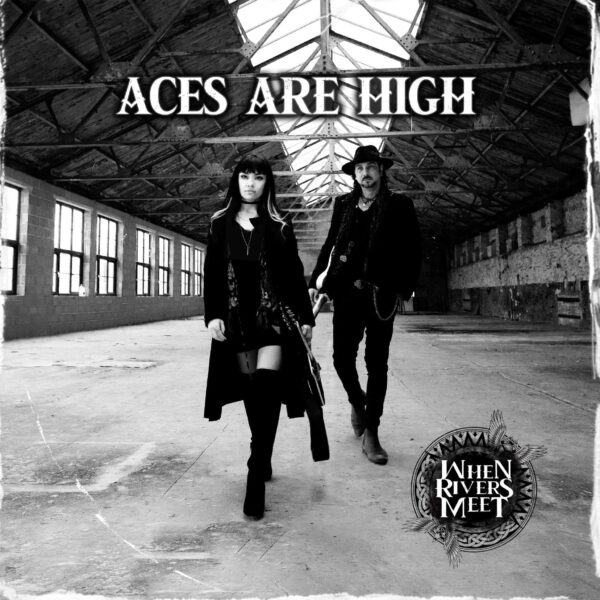 'Infected', new single from When Rivers Meet, taken from recently released album Aces Are High is utterly infectious!