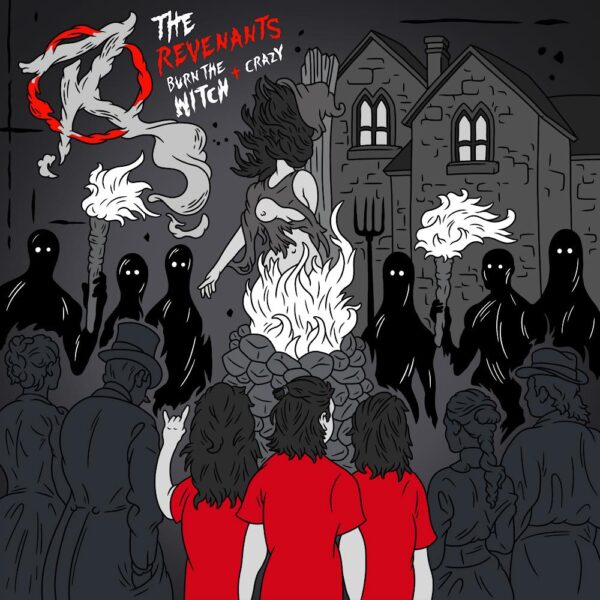 2023 sees the welcome return of hard rock, post punk trio, Stoke-On-Trent nutters The Revenants burst back on the scene to give it a good kick up the arse with two brand spanking songs 'Burn The Witch' and 'Crazy', available now on Spotify, YouTube, Apple Music and more!
The band was formed by lead guitarist/lead vocalist Jim D, "The wizard".
I try and avoid comparisons but 'Burn The Witch' vocally is akin to prime era Lemmy and musically early Montrose grooves, making for a frenetic opener. It rattles along like a bare knuckle fight in the car park after ten pints of Stella as a "Burn The Witch" mantra delivered outro with an added full on guitar freak out for good measure that's ear rattingly rabid!
'Crazy' is aptly titled purely for being a rock and roll riot starter and finisher, taking no prisoners on its one way ticket to hell journey. Snare drums dominate, stealing the spotlight with a wrist snapping performance that also pins down midway bass bludgeon, guitar feedback frenzy and the lyrics could adorn any issue of Viz magazine!
Revenants band info is here :- I https://www.facebook.com/therevenantsrockband I http://linktr.ee/therevenantsband?utm_source=linktree_profile_share&ltsid=41eddb77-43c3-443f-b00e-ce3f8f024e79
The Revenants band personnel :-
Jim D- "The Leader", Lead Guitar/Lead Vocals.
DG Booth – "The Wizard", Bass Guitar/Backing Vocals.
JB Fryer – "The Wildcard", Drums/Percussion/Keyboards/Backing Vocals.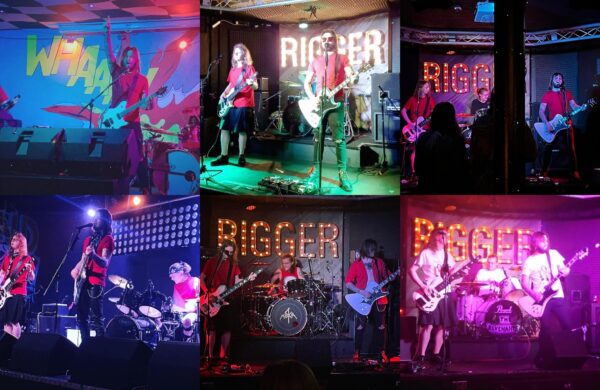 The Revenants, oatcakes in hands and two fab new songs, burst out of Stoke with rowdy reverance!