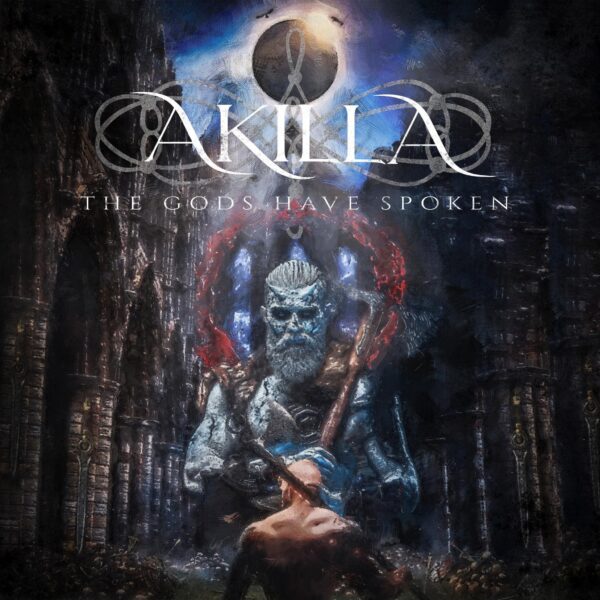 To be honest the genre melodeath is a bit hit and miss for me but my hopes have been easily restored as Akilla have certainly caught my attention with their stunning new single 'Serpent And The Son' taken from their forthcoming debut album The Gods Have Spoken due for release in Spring 2023. Imagine being slowly crushed to death by an anaconda for five suffocating minutes and you're halfway there!
A circle pit opening riffed intro, along with snappy snare work gives way to hypnotic riffing that joins vast orchestral swathes, giving an almost movie soundtrack vibe. Vocals are steadfast and lung busting until everything is thrown into a cauldron for an all consuming outro.
A pre-order link for The Gods Have Spoken is here :- http://akillawebstore.bigcartel.com I https://www.facebook.com/AkillaBand
Akilla proclaim "We feel like this is a great introduction to The Gods Have Spoken. It's riffy, massive and just a taste of some of the themes of the album".
Akilla band personnel :-
Ross Wilson – Guitar/Vocals.
David Hill – Guitar.
Ginger Taylor – Drums.
Kathryn Hailes – Bass Guitar.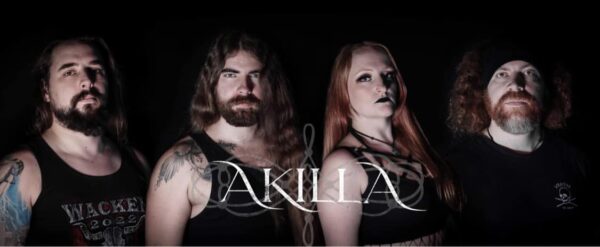 Akilla kill with ease, courtesy of the behemoth that is The Serpent And The Son single.