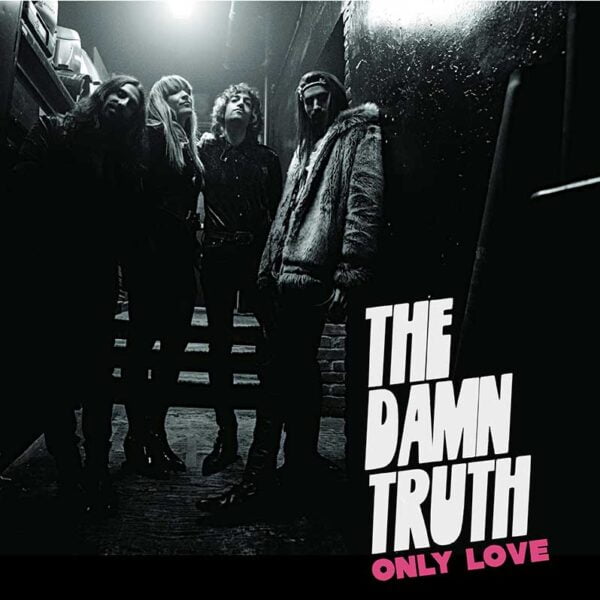 2021 was an excellent year for me discovering new music and the major highlight came from Montreal based The Damn Truth with their third album Now Or Nowhere that crossed the line between rock and roll tinged with psychedelia.
2022 sees them returning to the UK in February as support for King King plus their own headline shows and they have just released 'Only Love' from the album to coincide with it that perfectly highlights their influences as it opens up with the chorus of "Only love can keep us going, through this morning of our times. And even when it's dark, the moon still shines on. It'll be alright, it'll be alright".
It's delivered by a fragile vocal from Lee-La Baum over a gently strummed guitar that heads off into gritty hard rock all pinned down by some luscious melodies, THAT angelic chorus and a full on guitar laden outro as Lee-La pushes her vocals to the limit!
Purchase links to 'Only Love', the Now Or Nowhere album and band links are here :- https://linktr.ee/thedamntruth I https://www.youtube.com/watch?v=aJ63qIlqHqM I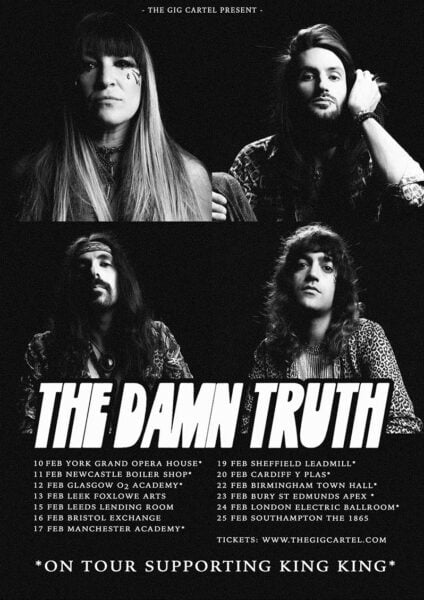 The Damn Truth band line up :-
Lee-La Baum – Lead Vocals/Guitar/Tambourine.
Tom Shemer – Guitar/Keyboards/Mandolin/Tambourine/Vocals.
Py Letterlier – Bass Guitar/Tambourine/Vocals.
Dave Traina – Drums/Vocals.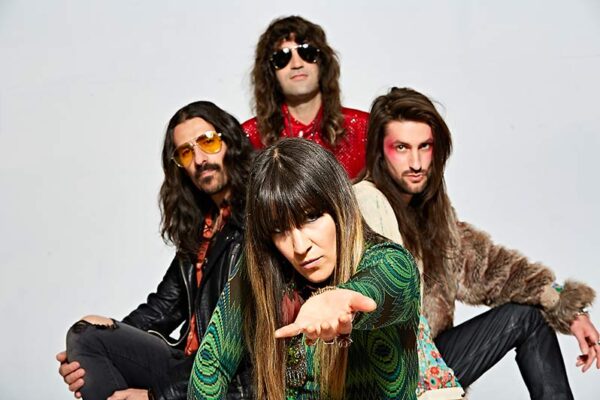 'Only Love', the latest single from The Damn Truth is an early feelgood anthem for 2022 taken from their Now Or Nowhere album.