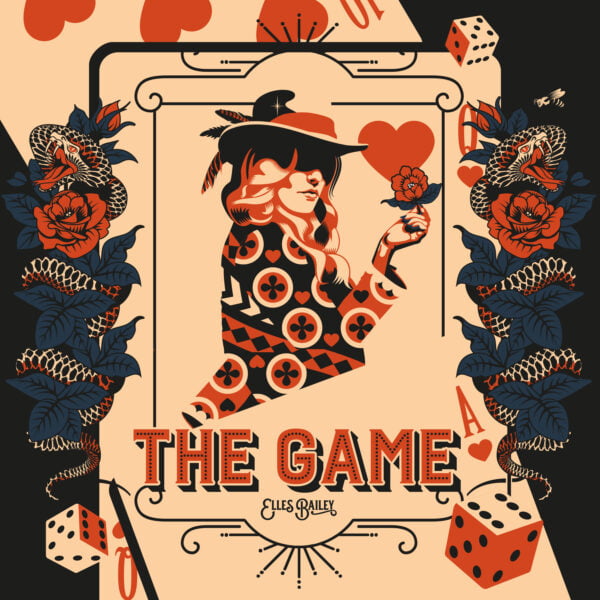 You can see why Elles Bailey was named artist of the year at the UK blues awards 2020/2021 judging by the quality of her latest single 'The Game', the fourth single taken from her upcoming studio album Shining In The Half Light, released on Earache Records February 25th 2022.
The single is a feel good toe tapper to warm up a freezing cold January courtesy of a laid back main riff, soothing keyboards and a heart melting lead vocal from Elles that also has an edge to keep your attention.
Backing vocals add a beautiful vibe as do the sultry choruses and it ends with doo wop handclaps, an acapella piece and a short but sweet guitar solo.
Pre-sale links to Shining In The Half Light and band info are here :-https://ellesbaileypreorder.com/ I https://www.ellesbailey.com/ I https://open.spotify.com/artist/4NPMwh3kDwi6uVCNtmeUvU? I https://www.instagram.com/EllesBailey/ I https://www.facebook.com/ellesbailey/ I https://twitter.com/EllesBailey Ihttps://earache.lnk.to/TheGame I https://www.youtube.com/user/ellesbailey I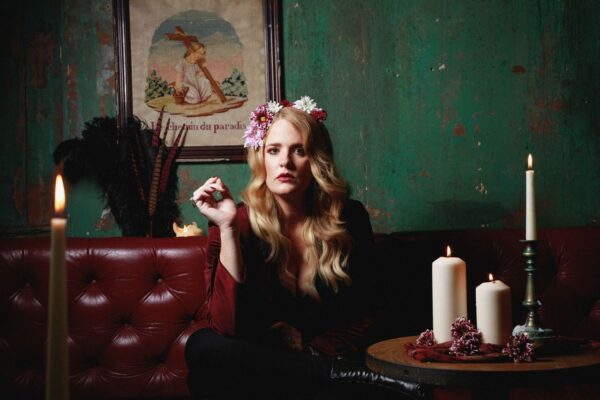 Elles Bailey holds all the aces with the release of her new single The Game, taken from her new album Shining In The Half Light.