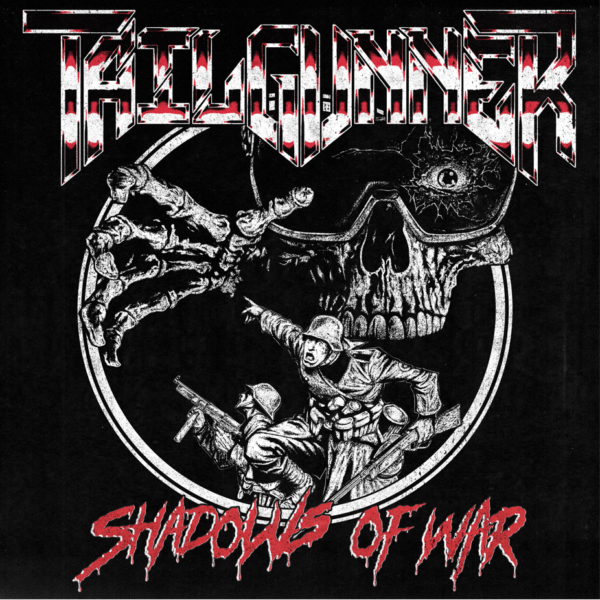 Heavy metal warriors Tailgunner return with their latest single 'Shadows Of War' released today and is the opening track of their debut album planned for release in January 2023.
It's slower than the previous two release but still has plenty of power due to the songs subject that highlights the horrors faced by British soldiers in World War I and extra intensity comes via lyrics taken from survivors of the conflict.
Their influences of Iron Maiden, Helloween and Judas Priest shine through as the single opens with sinewy guitar lines that march off into battle metal grooves as the chilling choruses hammer home the futility of war. It closes on air guitar heaven and one final triumphant blast of the chorus!
Links to Tailgunner are here :- http://www.tailgunnerhq.co I https://www.youtube.com/c/TAILGUNNERHQ I https://www.facebook.com/tailgunnerhq I https://bit.ly/3s1SjNJ
Tailgunner band line up :-
Craig Cairns – Lead Vocals.
Zach Salvini – Guitar.
Tom Hewson – Bass Guitar.
Sam Caldwell – Drums.
Patrick Van Der Vollering – Guitar.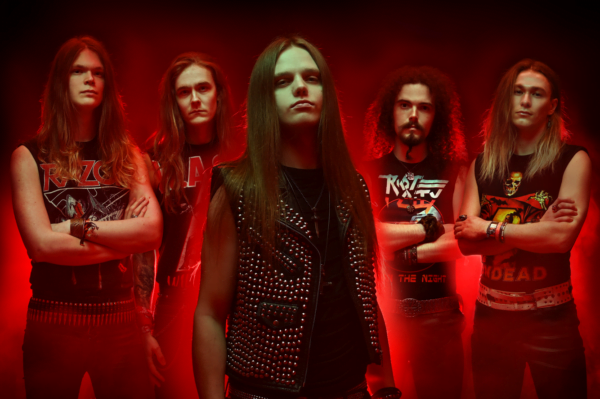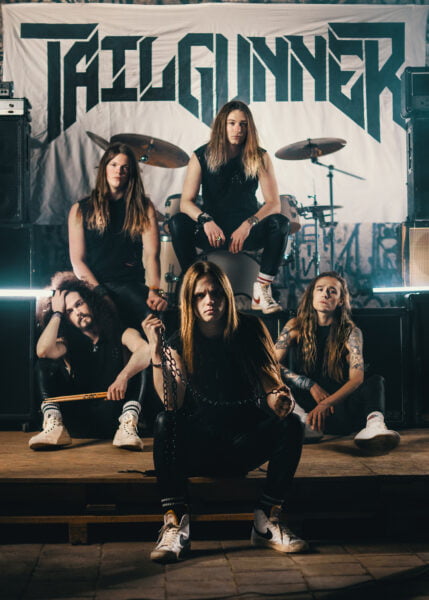 Tailgunner lock and load to return with brand new single 'Shadows Of War' that bodes well for their upcoming debut album in 2023.