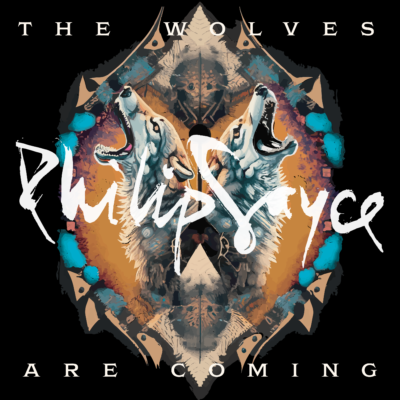 If you like your guitars raw and raging then look no further than Philip Sayce as he releases his first new music for three years, a single called "Oh That Witches Brew", taken from a forthcoming studio album The Wolves Are Coming on his own record label Atomic Gemini on February 23rd 2024.
The single is a spotlight stealing performance and he's no slouch on vocals either as he wails with aplomb. The opening riff sets the bar high early and this vibe is held throughout its three thrilling minute duration until nirvana is reached when his frantic fretboard melting forays leap out at the listener.
Born in Wales, raised in Toronto, Canada, Philip will be playing a six date headlining UK tour in November 2023, supported by Troy Redfern.
Praise is given by Joe Satriani. "Players come and challenge what you thought was possible…Philip Sayce – I don't think I've ever heard someone go that crazy in that direction for a long time".
A pre-save link to the forthcoming album plus other info is here :- http://philipsayce.com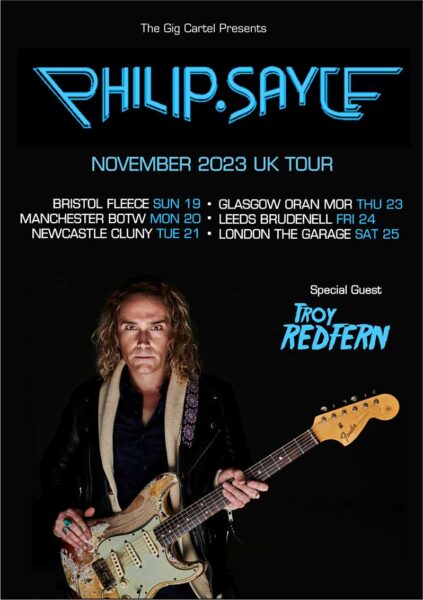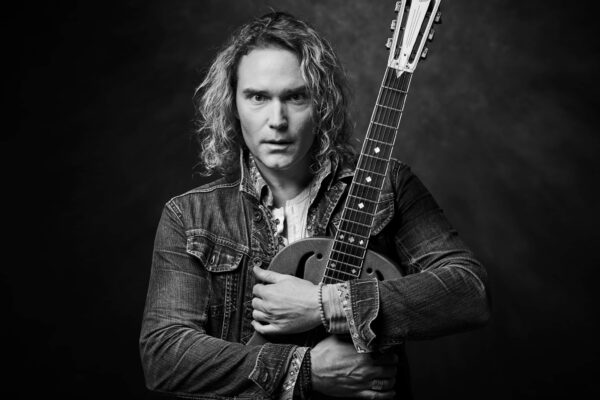 Take a big swig of witches brew to fire you up for the recently released single of "Oh! That Bitches Brew' from Philip Sayce.