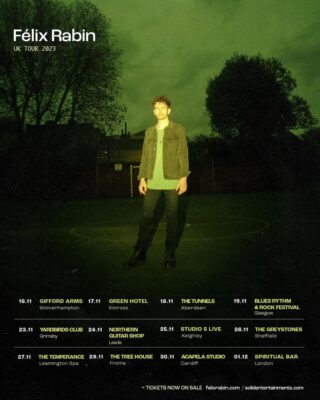 Welcome back Felix Rabin who has just released a new single 'As She Comes', taken from a forthcoming EP to be released early 2024 via Damp Music.
It's blues but with a bite that flows along with a feelgood vibe. Vocals by Felix swoop and soar over snappy snare work, bubbling bass guitar, prominent keyboards and a sturdy main riff. Felix describes the song "As She Comes is an ode to a friend who found the right words at the right moments. This song is about the ones that will guide you when you need it the most. It's an ode to those who found us when we feel lost".
Felix was a youthful prodigy of the Swiss guitar scene. Starting with some blues and a fascination for the feline playing of Stevie Ray Vaughan.
Felix Rabin info is here :- http://felixrabin.com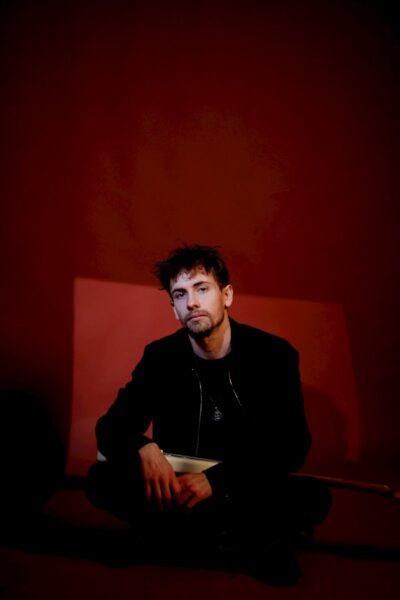 Felix Rabin band personnel :-
Felix Rabin – Lead Vocals/Guitar/Keyboards.
Francesco Gagna – Guitar.
Vincenzo Capodivento – Bass Guitar.
James Morgan – Drums
'As She Comes' is a scintillating new single from Felix Rabin, taken from a forthcoming EP out early 2024.