Frontiers Music Srl is pleased to announce the signing of Serbian singer Nevena Djordjevic to the label for the release of her self-titled debut album on 9th December. The record sees the astounding vocalist partner with producer and labelmate Mike Palace (aka Palace) to craft its contents, adding his magic touch to material that combines a melodic rock/AOR oriented approach with a contemporary edge. The songs 'Bad Sun Rising' and 'Miracles' are available as singles now.

Nevena was introduced to Frontiers by fan and compatriot Srdjan Brankovic of the rock act The Big Deal. Similarly enthused, the label then suggested Palace as an obvious choice for her to collaborate with.

Nevena Dordevic is a vocalist, songwriter, pianist and educator known in her home territory for her diverse work in musical theatre, rock, jazz and pop. Having studied music since childhood, she rose to fame as a performer and finalist on the first series of 'First Voice of Serbia' while still at school, since when she has grown accustomed to performing to huge audiences.

Despite her success at home, she was keen to broaden her horizons and enrolled at the Berklee College of Music in Boston to continue her studies, becoming active there by taking on lead performing roles and joining productions with internationally recognised artists such as Tigran Hamasyan, Sheila Jordan, Theresa Thomason and Paul Winter.

Now partnered with Frontiers for the release of her debut album as 'Nevena', she is thrilled at the prospect of introducing herself to melodic rock fans worldwide!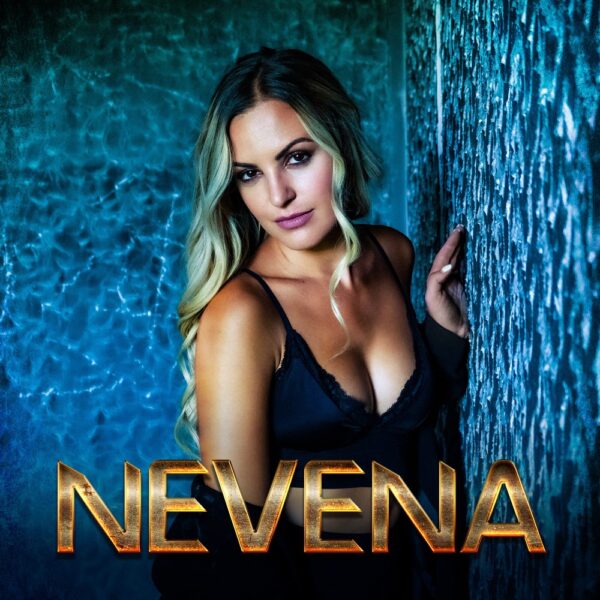 NEVENA
TRACKLISTING
1 Bulletproof
2 Bad Sun Rising
3 Straight Into Madness
4 Too Late
5 Writer's Block
6 Miracles
7 You Two
8 Fire In Me
9 Brand New Heart
10 Veil On The Mirror
11 Outrageous



NEVENA DJORDJEVIC

facebook.com/nenamusic34
instagram.com/nevenamusic
youtube.com/user/nevenaofficial