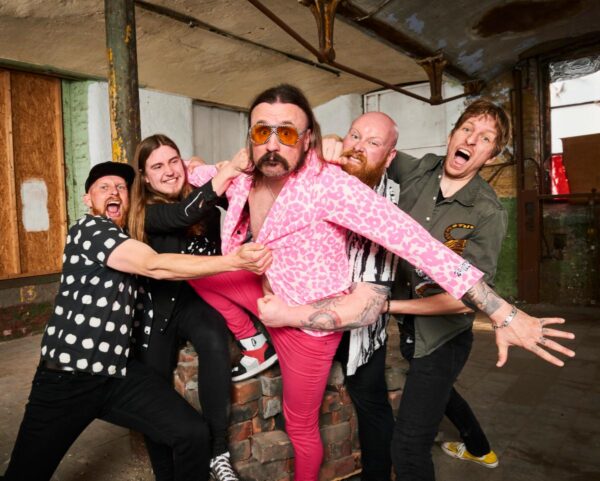 It seems rather fitting that in the latest Classic Rock mag, an interview with Noddy Holder from Slade is followed by an interview with Massive Wagons, both working class bands who deliver live and in the studio and also have gobby lead singers! (Sorry Barry 'Baz' Mills,haha)!
On October 28th 2022 they unleash their brand new studio album Triggered via Earache Records and release 'Please Stay Calm', the third single taken from it. It's also a very very intense song from them that highlights their serious side of songwriting as Baz explains, "The song is about being on a pedestal I suppose and being expected to act a certain way and having to create a character to deal with life from day to day. The song was stripped down in the studio from the original version and after a few attempts, came out as a different animal. Lyrics stayed the same but the music is less fiery than the first take".
If you like your riffs hard and heavy then look no further than the monsters in the choruses that bring an "All The Small Things" vibe to the table and the lyrics are almost spoken word in places to hammer home the point of sometimes you just gotta kick back a bit and take a good look at the important things in life that we sometimes tend to push to one side. The accompanying video perfectly also captures the humour to, filmed in the Isle Of Wight as the icing on the cake comes from a beautiful bluesy guitar solo midway from Stevie Holl.
Pre-order links to Triggered and other band info are here :- https://linktr.ee/MassiveWagons I http://massivewagons.com I
Massive Wagons band personnel :-
Barry 'Baz' Mills – Lead Vocals.
Adam Thistlethwaite – Guitar.
Stevie Holl – Guitar.
Adam 'Bowz' Bouskill – Bass Guitar.
Alex 'Roy' Thistlethwaite – Drums.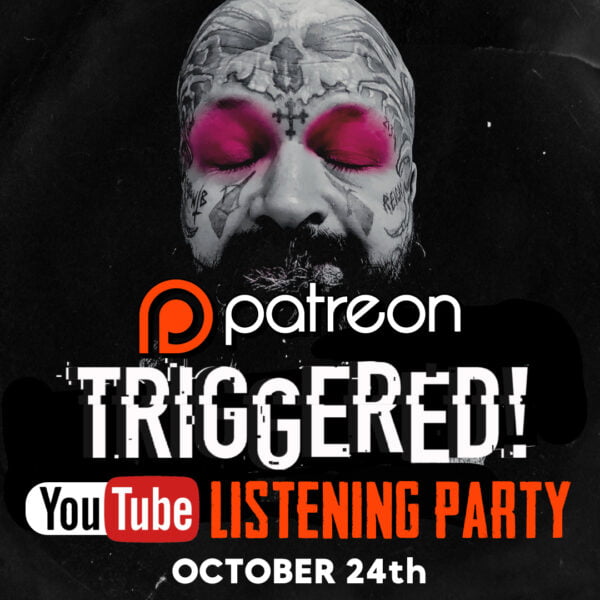 Massive Wagons trigger off their Triggered album due for release on October 28th 2022 with brand new single 'Please Stay Calm'.