After the debut album "Money Talks Bullshit Walks".  Mädhouse did not laze around and with "Bad Habits" the band comes up with their second album. Which shows the band much more mature and grown but even though crazier than before.
With the signing at ROAR! Rock Of Angels Records and the partial replacement of some members, the Austrians have taken themselves to the next level and recorded a 15 tracks album that perfectly reflects the attitude of the band.
Snotty street rock meets catchy melodies in the style of their heroes from early days like Motley Crew, Skid Row, Poison and Def Leppard. "Bad Habits" makes clear what the band stands for "Sex, Drugs & Rock΄n΄Roll"!
"Bad Habits" will be released through ROAR! Rock of Angels Records physically and digitally worldwide on April 23, 2021.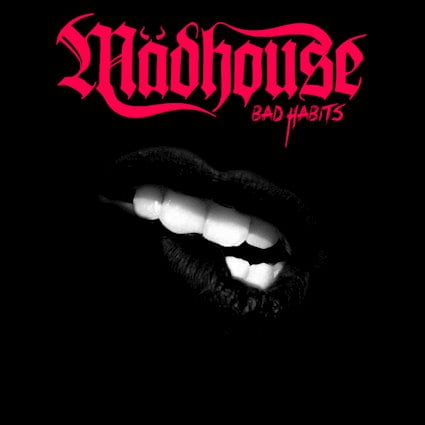 BAD HABITS ALBUM INFO:
• To be Released as digipak CD and digital streaming and download format on April 23, 2021.
• All Songs produced, mixed and mastered by Mikky Stixx at Metalforgestudio, Vienna in 2020/2021.
• Cover Artwork and Photos by Mikky Stixx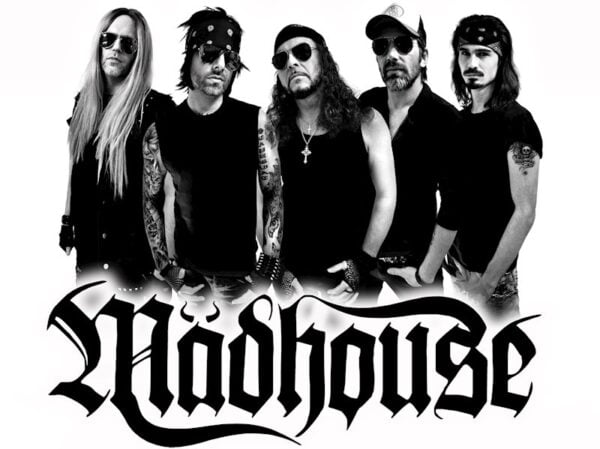 TRACK LIST:
1. Bang Bang
2. Sick Of It All
3. First Lick Then Stick
4. I Walk The Ponygirl
5. Itch To Scratch
6. Atomic Love
7. Rodeo
8. Bad Habits
9. Live It Up
10. Pure Oxytocin
11. Fake It Till You Make It
12. Metal Creed
13. Say Nothing At All
14. Tourette Brunette
15. Love To Hate
Web: https://www.madhouse-official.com/
Facebook: https://www.facebook.com/groups/madhouseband
Instagram: https://www.instagram.com/mikkystixx_madhouse/