Kneel is a solo project by Portuguese drummer Pedro Mau which began in 2011. Containing elements of thrash, technical death, math metal and hardcore, Kneel's genre-defying compositions can be characterized by the use of dynamic guitar riffs, dissonant chords, aggressive paces, harsh and heavy vocals, loud and challenging song structures with no formulas, no lame choruses or catchy tunes.
This album was originally written between 2011 and 2013, and has now been re-released six years later. Differences are that it's been re-mixed and has new artwork.
'Murmurs'  is the albums' opener. Technical thrash at it's best. It's quite hard to imagine this is the work of one man, but it most certainly is. And an angry man at that. The reason I call this technical thrash is because it's littered with off-beats that don't always associate themselves with this genre. It's fast, hard and heavy but the technical aspect makes Kneel stand out from the genre's usual suspects.
'Amend'  floats more towards the late 80's thrash era. This is full on speed with lyrical anger. Perfect so far. 'Occlusion'  fires a tirade of confusion like no other as it starts, but then settles down into another mass of anger of heaviness. I have to admit the production is spot on and adds to the enjoyment of the album. As we roll through these tracks it's difficult to find any weakness whatsoever. Each track seems to have it's own identity and it's own special 'niche'. There's a stand out riff in each and every track on this album.
Take 'Cloak'  for example, with it's stop / start chugging guitars throughout the verse, and 'Debris'. Pantera to the core. It's great stuff this album, it really is. It deserves all the acclaim it gets. Be sure to give it a listen.
Track Listing:
1 – Murmurs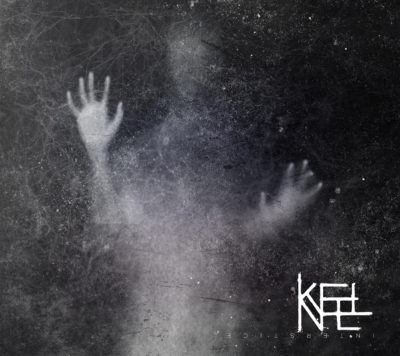 2 – Amend
3 – Occlusion
4 – Lessening
5 – Absence
6 – Cloak
7 – Debris
8 – Thrall
9 – Sovereignty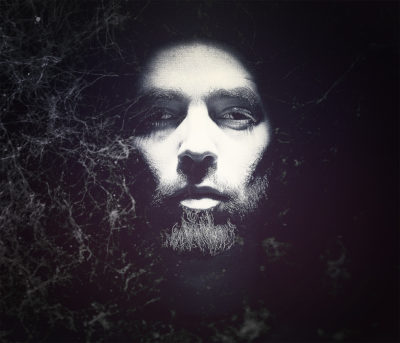 Links:
Original release date: 29/06/13. New release date: 22/05/19. Length: 35mins 47secs. A brilliant album that has proven to stand the test of time.
Name Your Price!!

editor rating