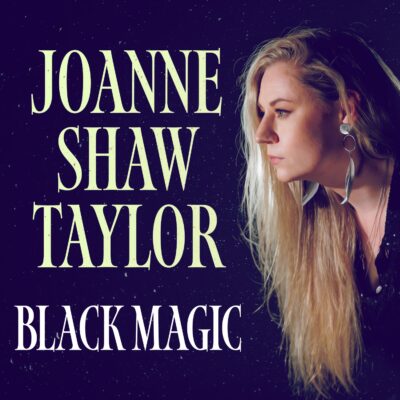 Welcome back Joanne Shaw Taylor with her brand new single 'Black Magic', second single taken from a forthcoming studio album to be released by Joe Bonamassa's Journeyman Records in 2024.
Joanne proclaims, "I originally wrote the music for my album 'Nobody's Fool', intending for it to be an instrumental called 'Butterbeer Blues' but decided to give it lyrics and transform it into a fun, traditional acoustic blues song. Hopefully, I succeeded, and you'll enjoy the rootsy vibe".
This eclectic number is strangely uplifting but also has a sting in its tail from a subject of a troubled relationship. Joanne sings with her heart worn on her sleeve for four freaky minutes of sublime guitar work backed by joyous piano pieces, snappy snare work, doo wop like backing vocals, all topped off by a lengthy outro guitar solo.
A streaming link to 'Black Magic and other Joanne Shaw Taylor info is here :- https://www.joanneshawtaylor.com/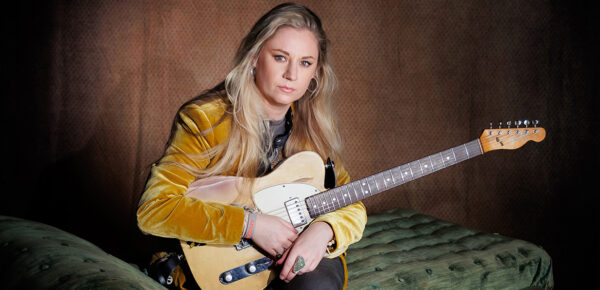 The blues flows through the veins of Joanne Shaw Taylor, point proven by the elegance and charm from her new single 'Black Magic'.