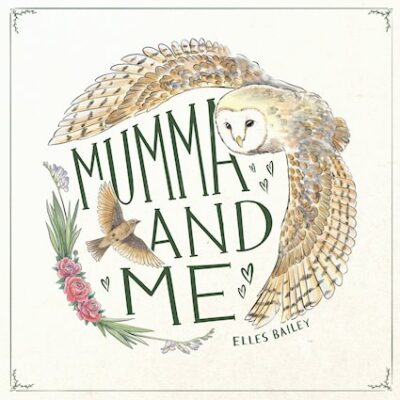 Photo credit : Laura Schneider.
Songs don't really get more touching as this as Elles Bailey releases 'Mumma & Me', a brand new release from Elles' brand – new EP, due for release in early Spring 2024. She croons sublimely over soothing keyboard nuances, wringing every last drop of emotion she can muster for this paean to her mother, gaining more power when the strings sweep in to add a different dimension to this heartfelt, beautiful song.
'Mumma & Me' was written for her mother during lockdown, saying "I'm very proud of 'Mumma & Me'. It was written during the first few weeks of lockdown as a gift to my mother for Mothers Day, whom I of course couldn't see."
It was recorded live in one take after lockdown, then added beautiful string arrangements and wonderful vocal stylings from Kim Keyes. It was released yesterday on October 19th 2023 to coincide with a very big birthday for her mother.
Streaming links to the single and other Elles Bailey info is here :- https://earache.lnk.to/MummaandMe /http://ellesbailey.com / https://twitter.com/EllesBailey /https://www.instagram.com/EllesBailey/ /https://www.youtube.com/EllesBailey /https://www.facebook.com/ellesbailey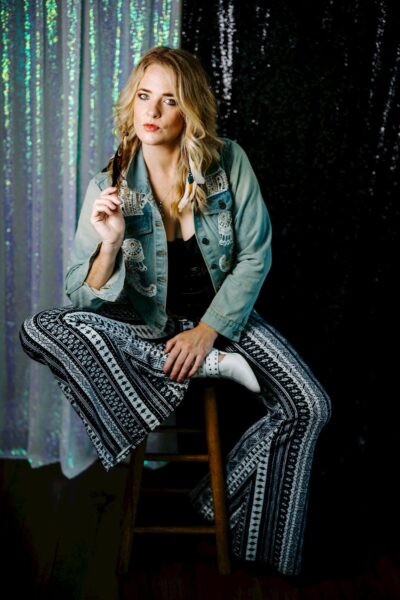 Photo credit : Laura Schneider.
'Mumma & me', latest single from Elles Bailey could take your breath away!