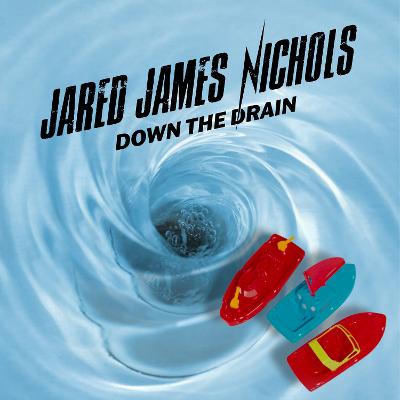 At just under the fiery four minute mark, Jared James Nichols blew me away with his brand new single released via Black Hill Records ,'Down The Drain'. This blues rock guitarist from East Troy, Wisconsin says about the single, "If I were to pick just one record to encapsulate my sound, it would be 'Down The Drain'. From a whisper to a scream, this song has it all."
It's a tasty slice of rock and roll but also heavy enough to keep the air guitarists happy as he tears out his lyrics with the same intensity as his outrageous guitar solos from his trusty Gibson Les Paul.
Purchase links to 'Down The Drain' and other band info are here :- https://www.jaredjamesnichols.com/ I https://twitter.com/jjnicholsmusic I https://www.instagram.com/jaredjamesnichols/ I https://www.youtube.com/channel/UCzbfeZRfm79klg5WCSlUWXw I https://open.spotify.com/artist/2l7Z2HP9bqMaMFSdPP012g Ihttps://www.facebook.com/Jaredjamesnichols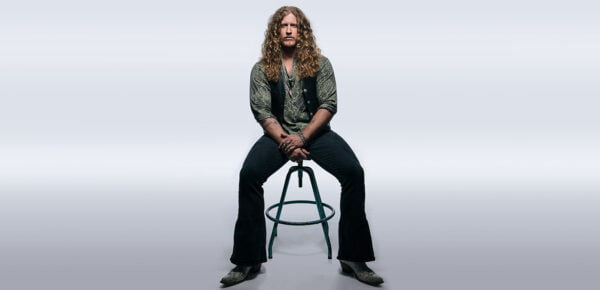 Jared James Nichols is far from being down the drain but rides the waves with his new single 'Down The Drain'.