Goldray, fronted by Leah Rasmussen and ex-Reef guitarist Kenwyn House, have released a double A sided single and accompanying video, 'How Do You Know ', in support of their long awaited new album 'Feel the Change '.
The double A sided single contains two tracks, 'Oz ' and 'How Do You Know ', from the forthcoming and hugely anticipated second album from the band, set for release on 31st July.
Watch out for an exclusive interview with the band coming to PlanetMosh later this week!!
Check out the video for 'How Do You Know '  on the video link above.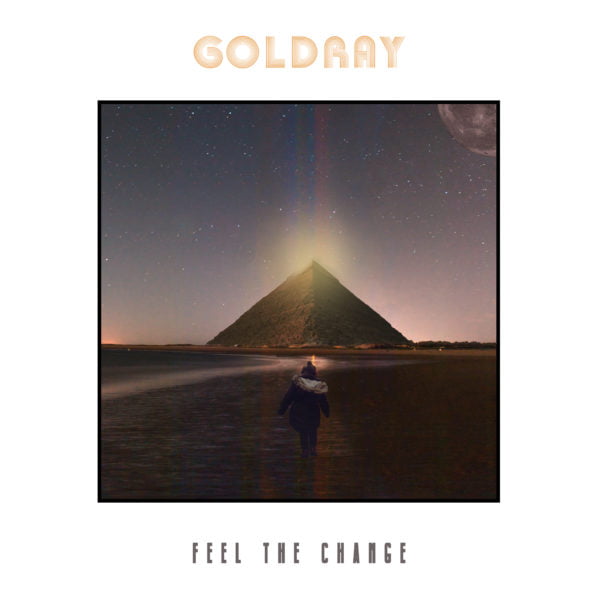 Links: