Welcome back Elles Bailey as she releases a one-off standalone single, a cover of 'Long Road Ahead' originally recorded by Delaney & Bonnie. Elles proclaims, "I'm a big Delaney & Bonnie fan and this song resonates with me as I travel on this musical journey. There's a long road ahead and a lot to leave behind. What's funny is I couldn't find the lyrics anywhere for the second verse, I've just had to guess at them".
Elles' take on the song makes for a delightful toe tapper as this sugar sweet number also has plenty of bite. Heartache oozes from its soul as she swoops and soars eloquently aided by sublime backing vocals, swirling keys, a watertight rhythm section and two spotlight stealing guitar solos! '
Links to 'Long Road Ahead' and other info are here :- https://earache.lnk.to/LongRoadAhead /http://ellesbailey.com / https://www.youtube.com/results?search_query=ellis+bailey / https://www.instagram.com/EllesBailey/ /https://twitter.com/EllesBailey /https://www.facebook.com/ellesbailey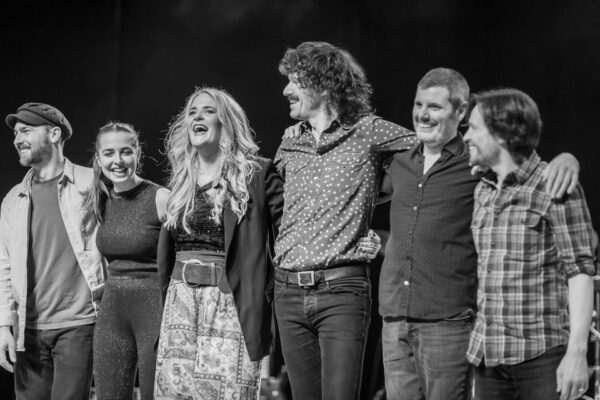 A stunning cover of 'Long Road Ahead' makes for another impressive single from Elles Bailey.