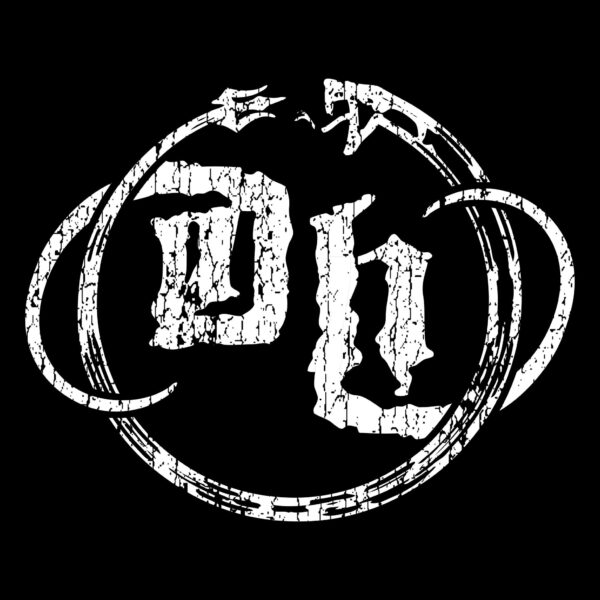 Crash bang wallop! Damnation's Hammer return from the wilderness to unleash a brand new heavier than a heavier thing single titled 'Sutter Cane' taken from a forthcoming studio album Into The Silent Nebula due for release via Massacre Records on September 15th 2023 that follows Unseen Planets, Deadly Spheres, their last masterpiece from 2019.
'Sutter Cane' is an absolute monster to say the least, made even more psychotic from the video of the single created by Andy Pilkington from Very Metal Art. A gruelling grinded out intro is the calm before the storm as a gently picked piece sees all hell break loose from headbanging inducing raucous riffing that writhe and churn around a superhuman drum battery of tectonic plate shifting power. A brief bass guitar bludgeon gives way to those gently picked guitar lines once more to herald the frantic final minute to test the mettle metal of your speakers! A cameo comes from Aaron Stainthorpe, of My Dying Bride.
"Sutter Cane" is based on the film "In the mouth of madness". He is the protagonist from the film, a horror novel writer who goes missing before the release of his latest book "In the mouth of madness". It turns out that what Cane is writing, becomes reality. He's opening a gateway to other Worlds, allowing an unspeakable horror to spill into our reality!
A pre-release link to the 'Into The Silent Nebula' album is here :- https://lnk.to/intothesilentnebula I http://www.damnationshammer.co.uk/ I https://www.facebook.com/profile.php?id=100063267275386 Ihttps://www.youtube.com/@damnationshammer7479 I
Damnation's Hammer band personnel :-
Tim Preston – Lead Vocals/Rhythm Guitar.
Ady Farnell – Lead Guitar.
Gary Bevan -Drums.
Warren 'Woz' Wild – Bass Guitar.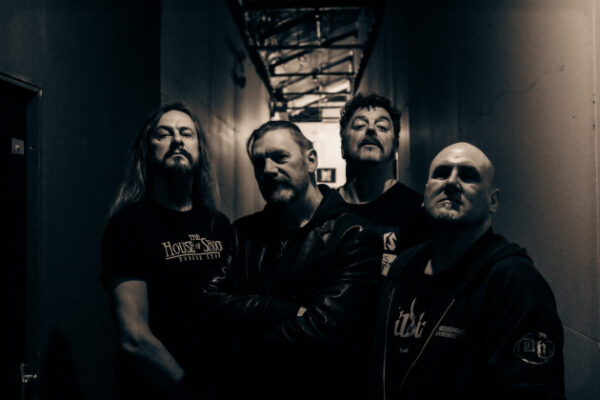 Damnation's Hammer pounds profusely throughout their new single 'Sutter Cane', recently released new single from forthcoming album Into The Silent Nebula!