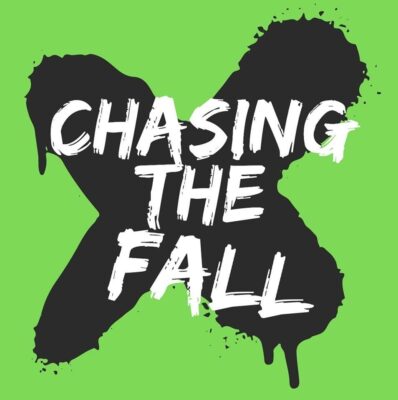 It seems apt that 'The Weekend', debut single from Crewe based band 'Chasing The Fall' is released on Wednesday today, which is of course hump day and almost the weekend so we can rock out after a hard week! They've changed their band name from Mankind Arise recently and now self penned as "The newest British pop punk band" and judging by the quality of this single, they're well on the way!
Their forte is original high-energy pop punk, original songs, plus a few crowd pleasing pop punk covers.
'The Weekend' has an instantly memorable chugging main riff to open up this feelgood anthem in the making. A watertight rhythm section of prominent bass guitar lines and wrist snapping snare work race along towards vehement stadium filling choruses and they've also found a time machine somewhere to banish a freezing cold October morning and bring the summer vibes back!
Links to The Weekend and other band info is here :- https://spotify.link/MKRFd8sNBDb / https://distrokid.com/hyperfollow/chasingthefall/the-weekend / http://chasingthefall.com / https://www.youtube.com/@chasingthefallband /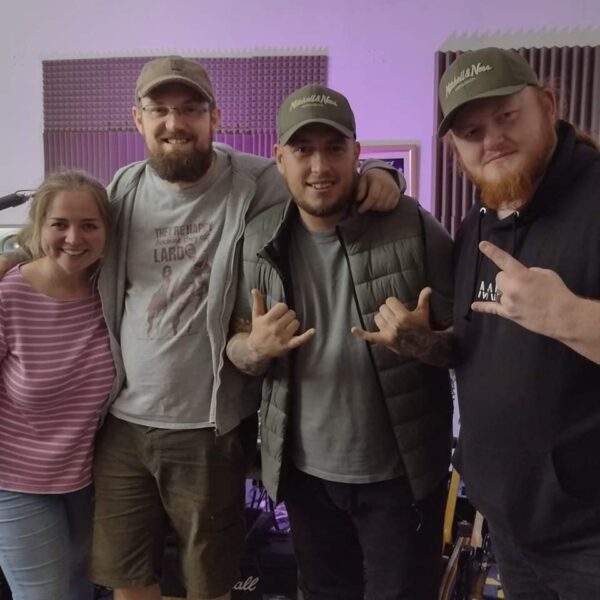 Chasing The Fall band personnel :-
Andy – Lead Vocals.
Alex – Drums.
Phil – Guitar.
Becki – Bass Guitar.
Chasing The Fall chase the midweek blues away with their debut single 'The Weekend'.