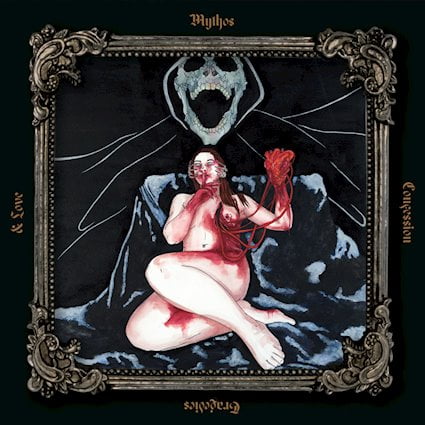 Bad Habit and the following Show Me Your Teeth albums from Beth Blade And The Beautiful Disasters have set the scene for the July 8th 2022 album release of Mythos, Confession, Tragedies And Love from the Cardiff band on Beautiful Disaster Records and 'Sin Eater' is the first single taken from it.
The accompanying eerie video turns it into a mini rock opera as an instantly memorable main riff grabs you for an all consuming five minutes of crushing hard rock. A laid back vocal from Beth in the verses are the calm before the storm lung busting spotlight stealing choruses. A midway scorching lead guitar solo increases the wow factor and as it faded out on a whisper I pressed repeat play immediately!
Pre-release purchase links for the Mythos, Confession, Tragedies And Love album and other band links are here :- http://linktr.ee/BBATBDOfficial I https://www.instagram.com/bbatbdofficial/ I https://twitter.com/BBATBDofficialhttps://bethbladeandthebeautifuldisasters.com/ I https://www.tiktok.com/@bbatbdofficial?lang=enhttps://www.facebook.com/BBATBDofficial I https://www.youtube.com/c/BethBladeandTheBeautifulDisasters I https://cargorecordsdirect.co.uk/products/beth-blade-and-the-beautiful-disasters-mythos-confession-tragedies-and-love-deluxe-edition?fbclid=IwAR3y2eKyD57zxT98JLBvwWSCzkWiGPsVUXJ8wtF7uwzC9j2NhdSq_11nln4 I
The pandemic has certainly fired them up as Beth proclaims "This album is a confessional, a journey of survival, of tragedy. Our darkest moments exist, they deserve not to be hidden, sharing the pain helps with the burdens we all carry. It's also a tale of love and hope, of taking our hardship and thriving despite the weight of our woes. You can be your own light, I am sharing my soul with you through these songs, each one a small piece of me, a piece of us, of our story. Confiding in you is our redemption".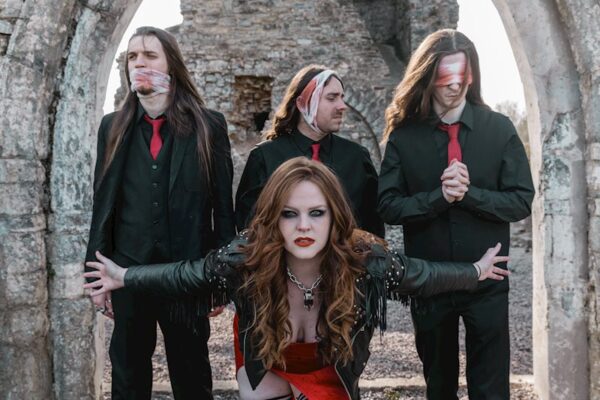 Beth Blade And The Beautiful Disasters band line up :-
Beth Blade McDonald – Lead Vocals/Guitar.
Luke Strickland Gilmore – Lead Guitar.
Sam Brain – Drums.
Dan Rowe – Bass Guitar.
Beth Blade And The Beautiful Disasters release 'Sin Eater', first single taken from upcoming album Mythos, Confession, Tragedies And Love.