Next month APF Records is releasing a t-shirt, double CD and digital download under the title APF Records: The Sound of Heavy 2020.
All profits from it's sale will be donated to their chosen charity for 2020: South Liverpool Food Bank here in the UK. The download is pay what you want.
The release celebrates their 3rd anniversary, and contains a track by each of the 26 bands signed to APF, with 10 of those tracks being previously unreleased.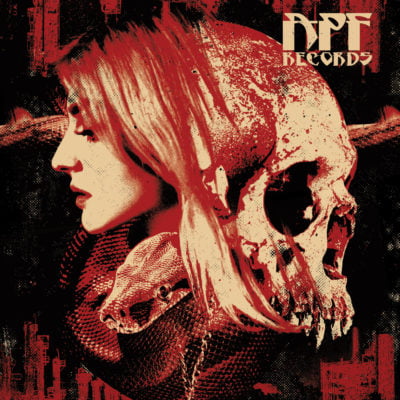 Full information is here: apfrecords.co.uk/blog/thesoundofheavy
Digital: apfrecords.bandcamp.com/music
Double CD and t-shirt: apfrecords.co.uk/merchandise/apf-records-the-sound-of-heavy