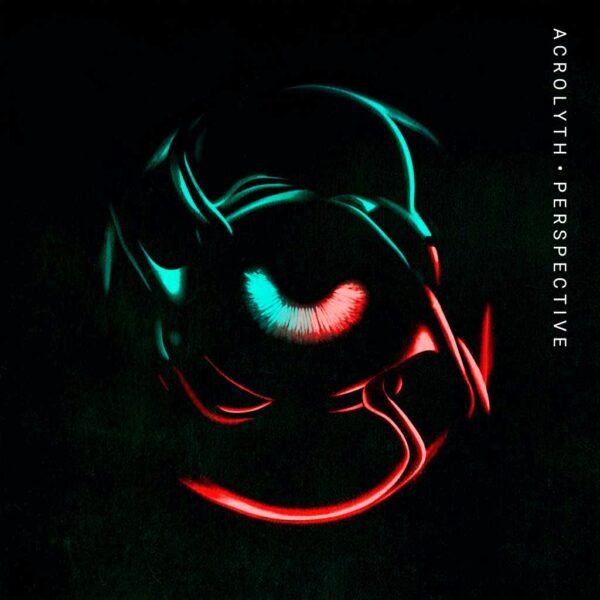 Even though I'm fast reaching sixty years old I'm always looking for new bands to impress me and Acrolyth have easily done this with their overwhelming, recently released on all streaming platforms debut single 'Perspective'.
It's all tumultuous technical death metal at its Hellishly heavy best. Driven by intense snare drum snap that pins down an onslaught of myriad riffing that ranges from brutal death metal to earworm guitar squalls that make for a challenging but rewarding listen. So far so good but it goes up a gear when a psychotic vocal kicks in that ranges from demonic barks to banshee screams.
Links to Acrolyth are here :- http://linktr.ee/Acrolyth I https://www.instagram.com/acrolyth.band/?fbclid I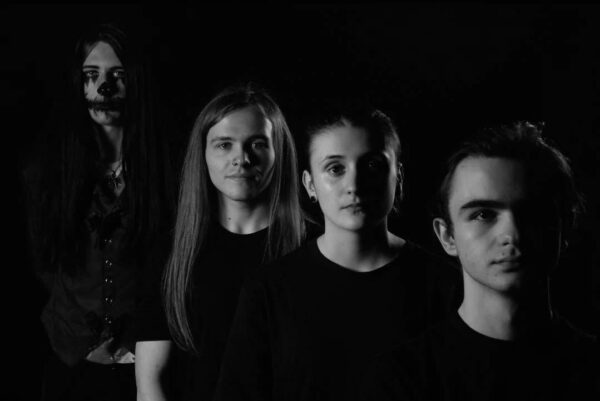 Acrolyth band line up :-
Ebony Bush – Guitar.
Addison Lake – Guitar.
Tom Rhodes – Drums.
Joe Murphy – Vocals.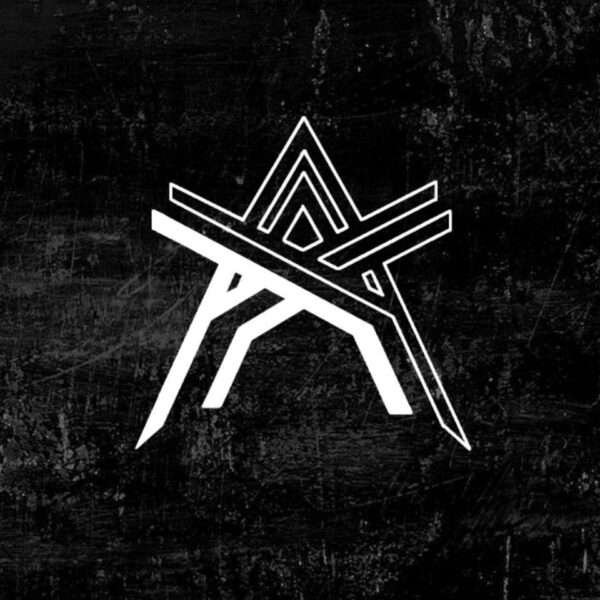 First single Perspective from Acrolyth shows early promise.