If you thought that The Art Of Manipulation, debut album from Ward XVI was insane, then just wait until the follow up Metamorphosis hits the street on Sept.25th 2020.
Until then, appetites are whetted from just released single 'Imago', a dark destroyer taken from it. Morose moods suffocate throughout this pounding dirge. Doom like riffs are all consuming made even more sinister by drums that hit hard like a blackened beating heart that gives it an industrial like pulse and it comes to its last breath for a symphonic swathed outro.
Imago is available on their bandcamp page and all major streaming sites for £1!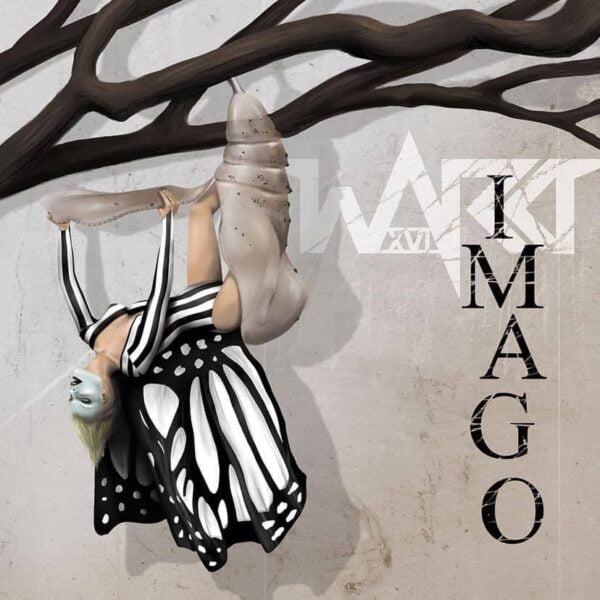 Fiendish fun from the Preston loonies!