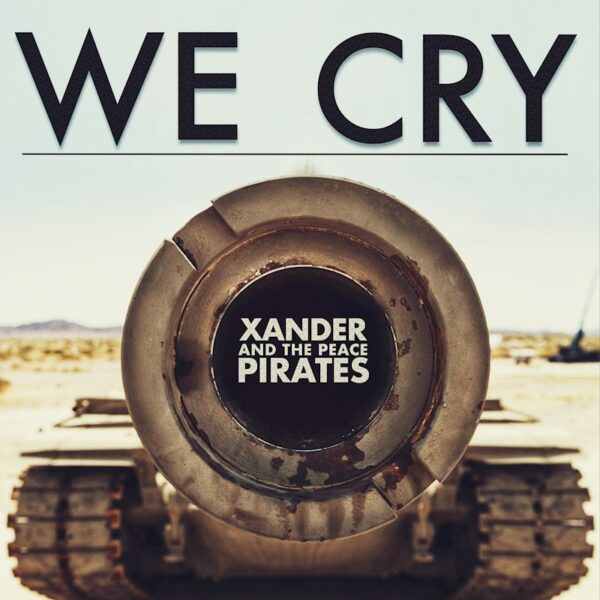 A song doesn't always have to be played through a wall of Marshalls to move you, point proven by 'We Cry', recently released single by Liverpool based band Xander And The Peace Pirates, taken from forthcoming studio album Out Of Chaos, due out on May 6th 2022.
It's a poignant song to say the least made even more relevant due to the state of planet at the moment, how we treat it and how we treat each other. Catchy riffs backed by jazzy grooves are beautiful little earworms backed by a vocal that can pick you up or drop you in a heap in the blink of an eye. Midway guitar solos are a revelation and a minute long instrumental outro is backed by chilling military soundbites.
The Xander brothers Keith and Stu were discovered on YouTube by by former Gibson Brands CEO Henry Juszkiewicz and further praise comes from 'Whispering' Bob Harris who proclaims "This band are just so awesome and take me back to my OGWT(Old Grey Whistle Test) days".
What makes this band so unique is that lead singer and guitarist Keith was born without a right arm below the elbow so he plays his guitar using a prostesis and hook with a pick attached at the end!
Purchase links to 'We Cry' and pre-sale Out Of Chaos album are here, plus other band info :- https://orcd.co/XandTPP-WeCry I https://orcd.co/XandTPP-OOOC I https://www.facebook.com/xanderandthepeacepirates/ I http://www.xanderandthepeacepirates.com/ I https://twitter.com/thepeacepirates I https://www.youtube.com/user/thepeacepirates I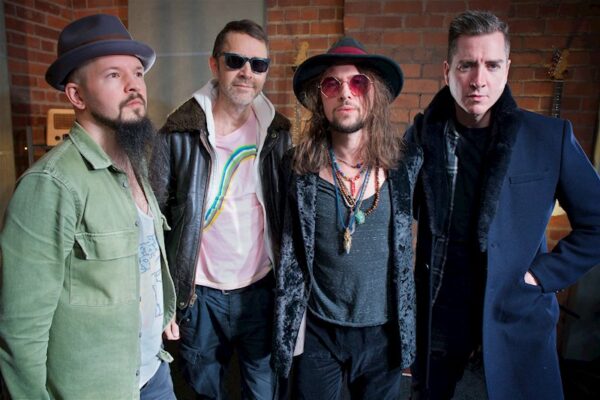 Xander And The Peace Pirates set sail to deliver their haunting new single We Cry, taken from forthcoming studio album Out Of Chaos.