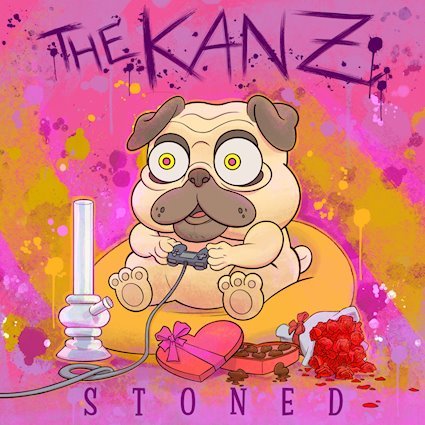 Here's our Spotify Playlist for April 2022.
April, month of the fool. 'Fools rush in where Angels fear to tread' or so said Alexander Pope in his poem An Essay on Criticism.
If you haven't got anything nice to say then our motto is say nothing!
Some of the tracks you'll love, some you may hate but don't be a fool, be cool, have a listen and embrace some new music! Find the positive and be kind!