Planetmosh have three Classicrock fanpacks to give away in a very easy to win competition.
Just answer this Question:
Thank you to everybody who entered, the winners have now been notified, please check your emails and spam folders.
The closing date is the 5th of November, and I will contact the winners via email within 24 hours.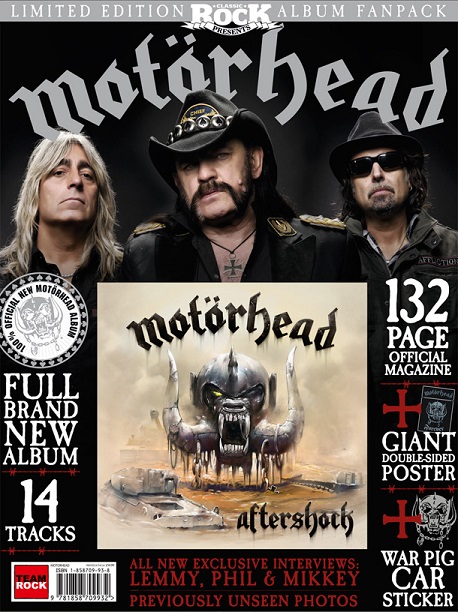 To read the Planetmosh review of Aftershock, please click HERE
To read more about the fanpack on the Classicrock website, please click HERE