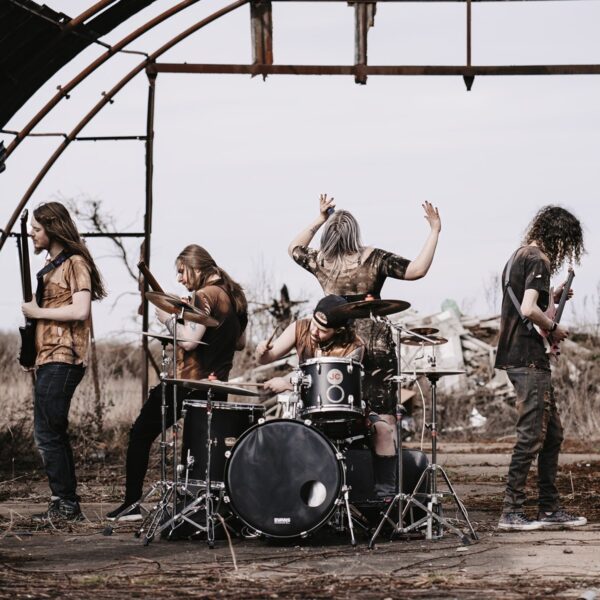 Formed in Birmingham 2022, Vanitas first came to my attention with their highly impessive self titled four track EP and they return just under a year later with a brand new single 'Eventum' released on May 19th, already reaching just under three thousand YouTube views.
Four furious minutes effortlessly soothe but can also crush in the blink of an eye, point proven by a haunting intro that heads off into fretboard frenzy, pummeling bass guitar battery and inventive drum patterns that intensify midway as they snap and snarl over a lead vocal that shifts from an early croon towards lung shredding prowess. A brief pause for breath sees Vanitas go down the gears until all hell breaks loose for an almost death metal outro.
'Eventum' is described as "Everybody wants to feel like the hero of their own story. 'Eventum' is an anthem for the anti-hero, a dynamic progressive piece that builds and explodes like a firework!"
A streaming link to 'Eventum' and other band info is here :- https://linktr.ee/vanitasband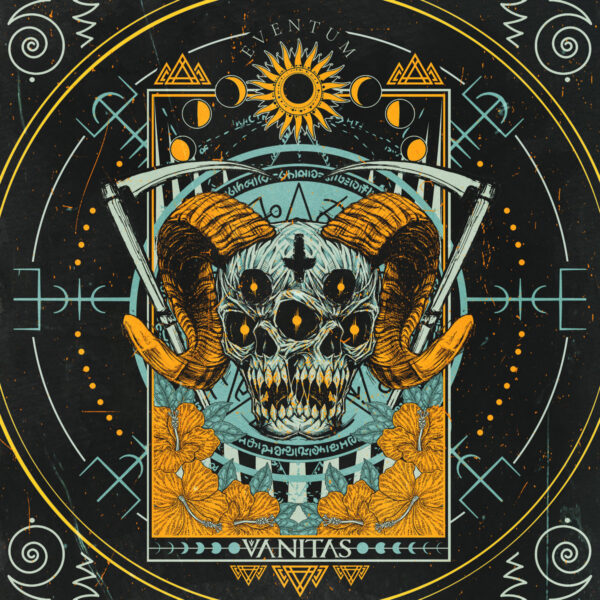 Vanitas band personnel :-
Jade Maris – Lead Vocals.
Jackson Cann – Drums.
Jon Willingham – Bass Guitar.
Mitchell Barlow – Guitar.
Elijah Storer – Guitar.
An event worth celebrating as Vanitas return with new single 'Eventum'.